Will Pennsylvania be next to legalize?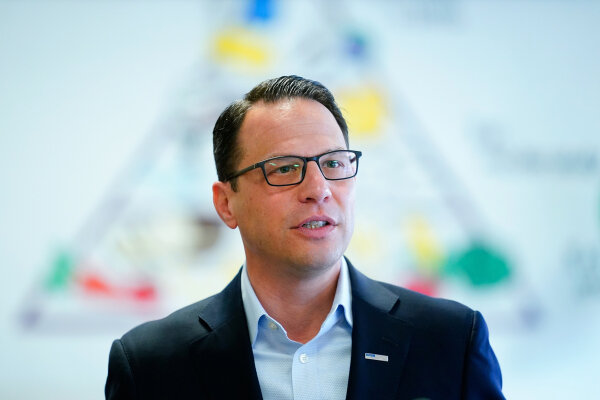 Pennsylvania's largest advocate for recreational marijuana legalization will no longer have a say at the state level regarding the plant's future after Lt. Gov. John Fetterman was elected to the United States Senate on Election Day.
This doesn't conclude the fight to legalize in Pennsylvania. In fact, a few results produced on Tuesday, November 8th, are feeding new energy into the legalization movement.
Pennsylvania is surrounded by states that have legalized New York, New Jersey, and, now, Maryland. Voters in Maryland legalized recreational marijuana through a ballot initiative, and the law is expected to go into effect in the middle of next year. New York will join New Jersey by the end of this year, leaving Pennsylvanians out in the cold with West Virginia and Ohio, who also join the majority of states that have yet to legalize for recreational use.
Democrats hold a razor-thin majority in the state House, which is currently threatened by three vacant seats. While those seats are all in heavily blue districts, including Lt. Governor-elect Austin Davis's 35th legislative district seat, elections may not occur before the special session.
The time for marijuana legalization has come, according to some House Democrats, but that doesn't mean advocates should expect legislators to prioritize legalization. "It doesn't have to be our top priority for us to get it done," State Sen. Sharif Street told CBS Philadelphia.
One Republican House representative, Mike Regan, agrees that now is the time to establish an adult recreational use program, For the past 12 years, the House has been under Republican control. For the first time in over a decade, the Democrats have the opportunity to control the Chamber and work with the Senate to get bills passed and signed by Shapiro.
Recreational marijuana appears inevitable in the Keystone State, but Pennsylvanians shouldn't get their hopes up for anything to happen in the near future. Republicans continue to control the state's Senate and will reject any attempt that over taxes in an attempt to advance the left's social agenda.