Will New Hampshire be next to legalize?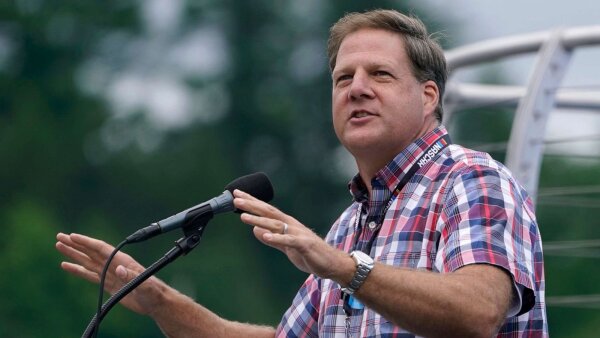 Republican Governor Chris Sununu of New Hampshire has had a major shift in his stance on marijuana policy, announcing that recreational marijuana could be legalized for sale and distribution in the state by the end of this legislative session. Sununu's new plan is to mimic the system currently used for liquor sales and control its location, marketing, distribution, and pricing in order to undercut illegal cartels.
Sununu has long been adamant that now wasn't the right time for recreational marijuana in New Hampshire, so this shift may surprise some. However, it seems that Sununu believes legalization is inevitable and wants to take control of the process by implementing his own policies. Sununu has also noted that opinion polls show the majority of people in New Hampshire support legalizing recreational marijuana, pointing to the potential benefits of his stance.
Under Sununu's proposed model, marijuana would be sold and distributed through state-operated stores in much the same way as liquor. This could make it more difficult for underage kids to access marijuana, while also controlling the tax rate and taking away profits from illegal drug dealers.
Although Sununu's announcement has been met positively by many, some suspect it may be a political stunt designed to bolster his own prospects in 2024. Rumors are already circulating that Sununu is eyeing a run against former President Donald Trump, and this move could be a way of creating support from those who are pro-marijuana legalization.
Regardless of the true motives behind Sununu's proposal, it appears that New Hampshire could soon become the next state in the Northeast to legalize recreational marijuana. It remains to be seen how successful this system would be, but it is clear that Sununu believes in the potential of his new plan to benefit New Hampshire and its citizens. Only time will tell whether this move is a success or a political gambit.
Reference