Will Joe Biden sign marijuana legalization into law? Likely not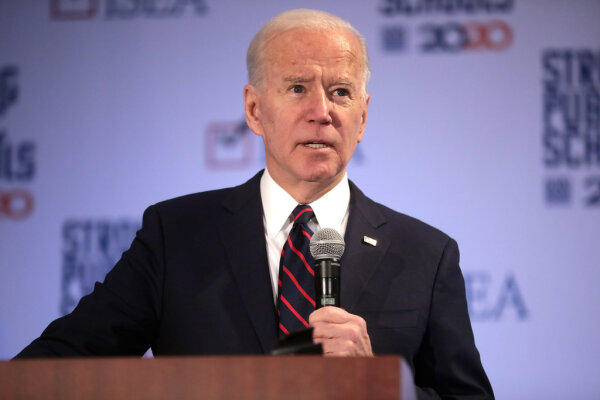 Advocates for cannabis reform have been fighting for decades to get their movement to where it is today. After passing the House of Representatives, marijuana legalization is at the federal level and will rely solely on the United States Senate and President Joe Biden's signature. This is a historic moment in our nation's history, but it may be a little too early to start celebrating.
The party distribution in the US Senate is split evenly between Democrats and Republicans. In order to pass the Cannabis Administration and Opportunity Act, every single Democrat would need to be on board, and ten Republican Senators would be needed to bypass a likely filibuster. While the prohibition of marijuana has largely been the Republican's responsibility, there are Democrats who are unconvinced that this is the right direction to take our country.
Senator Chuck Schumer said in a statement that he has been reaching out across the aisle to see what must be included in the bill in order to gain their support. The bills, as proposed, would remove cannabis from the federal list of controlled substances and contribute to repairing the criminal justice system, ensuring restorative justice, as well as implementing "responsible" taxes and regulations.
The next hurdle faced by marijuana legalization at the national level is President Biden's signature. On the campaign trail, Biden publicly stated that there is not enough research on marijuana and that he's not an advocate for its legalization. While his outdated views seem to slowly be coming around, he has not yet publicly committed to signing any legislation that removes cannabis from the federal list of controlled substances.
While Sen. Schumer and the pro-legalization Democrats in the Senate hope to introduce their version of the bill before recess in August, its passage into law remains highly unlikely. With midterms elections approaching, politicians are more inclined to stick to their principles and not compromise across the aisle. By August, election day will be less than three months away, forcing Republicans to oppose marijuana legalization.