White House Staffers Join the Unemployed for Past Marijuana Use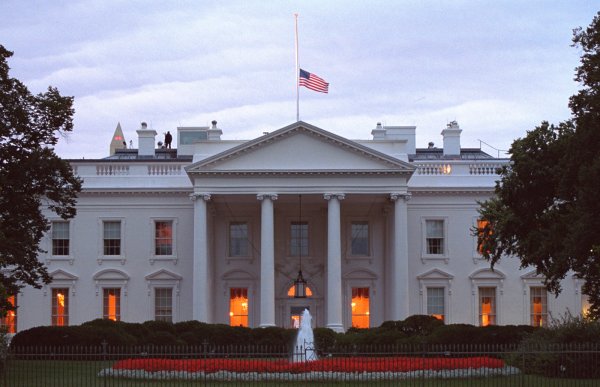 Marijuana was a trending topic on Twitter over the weekend, but not for reasons to be celebrated. At least five White House staffers were terminated, among others who were suspended or forced to work remotely, for revealing past marijuana use during their security background checks. To be fair, the staffers that were terminated revealed additional security clearance hurdles including, but not limited to, harder drug use.
The sweeping at the White House comes after Joe Biden's administration paraded that they would be easing their security clearance policy to be more lenient on employing people with a history of marijuana use. White House Press Secretary Jen Psaki also reminded her followers on Twitter that Biden's administration worked with the security service to update policies to guarantee that past marijuana use would not automatically disqualify candidates from the applicant pool.
The White House is also granting a limited number of waivers to employees. In order to be granted the exception, those employed must agree to stop all marijuana use, pledge to not intake THC during the entirety of government service, and be subject to random drug tests. Small hurdles for past potheads to work in the White House, right?
The exemption only applies to those who engaged in limited marijuana consumption in the past year and do not require a security clearance for employment. Applicants that would require security clearances are subject to a more rigorous application process that asks detailed questions about past drug use.
Biden's team hopes to open the White House doors to a pool of applicants that would otherwise never have the opportunity to work at the President's residence. While eliminating marijuana-related questions during the application process may be too progressive for this administration, marijuana prohibition is slowly but surely coming to an end. Biden's policies regarding past marijuana use may be the most progressive this country has seen so far, but they are far from what will be required in the near future.
We wonder here on 420portal what
marijuana strains
they were smoking? hmm...