WADA to retain marijuana on the list of prohibited performance-enhancement substances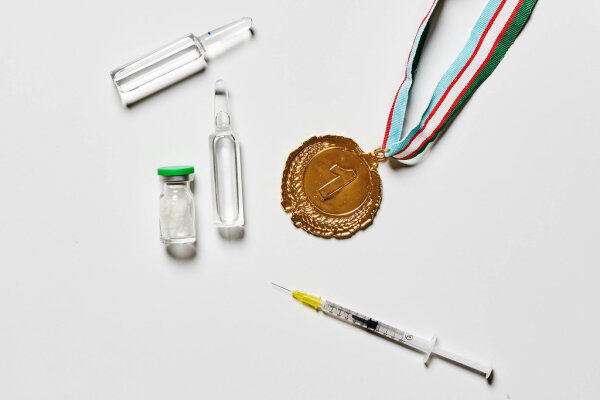 According to a report from the Wall Street Journal earlier this week, the World Anti-Doping Agency (WADA) will likely retain its ban on cannabis products through 2023. Serving as the governing body to prevent doping in international sports, WADA received pressure to conduct a scientific review on whether cannabis should remain on the list of banned substances after Sha'Carri Richardson was barred from the 2021 Summer Olympics for marijuana use.
Despite any conclusive evidence suggesting that marijuana enhances performance in competitive sports, Richardson was disqualified after testing positive before a qualifying event. The news caused outrage across the United States, where many adults live in states where the recreational use and sale of marijuana are legal. White House Press Secretary at the time, Jen Psaki, remarked that Richardson is an "inspiring young woman," while refusing to comment on President Joe Biden's behalf.
It appears that WADA will likely retain cannabis on its prohibited substances list for 2023 after the agency's Prohibited List Expert Advisory Group claimed marijuana meets the criteria to be banned. The advisory group provided a draft copy to WADA that included cannabis, but WADA officials noted that the list will not be finalized until later this month.
The United States isn't the only country that has expressed dismay with cannabis' inclusion on the 2023 list of prohibited substances. Officials from the Netherlands have also called for removing THC and other cannabinoids from the list, with officials even claiming that marijuana may have a negative impact on performance.
Unlike the Netherlands, which submitted an official request to WADA, neither United States authorities nor the U.S. Anti-Doping Agency has requested the removal of cannabis from the Prohibited List, according to a statement sent last week by a WADA spokesman. Biden has not served as a strong proponent for updating laws and regulations regarding cannabis, and politicians are likely playing politics instead of taking action as the November midterm elections approach.