Virginia legalizes weed; criminal justice reform groups disappointed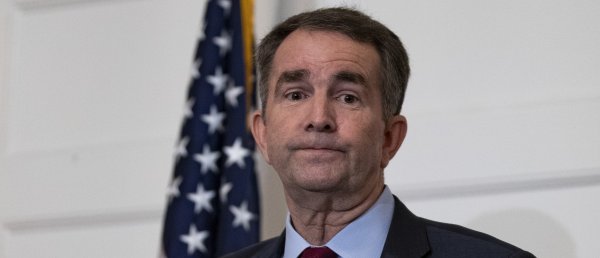 Virginia will be joining the ranks of states that have legalized full recreational marijuana adult use after the state's General Assembly narrowly passed a bill encompassing legalization. With no Republican support, the bill passed the House version 48-43 and the Senate approved it 20-19. The bill passed Saturday, Feb. 27 at the end of the legislative session.
Legalization will not go into effect until 2024. Along with legalizing adult recreational marijuana use, the bill will create the VA Cannabis Control authority, in charge of regulating the cultivation, production, and sale of cannabis. Simple marijuana possession penalties will be ended and certain marijuana-related offenses will be automatically expunged from people's records by 2026. Similarly to Detroit, the legislation will place preference on people and communities negatively impacted by the failing War on Drugs for the licensing of marijuana businesses.
Marijuana legalization isn't clear out of the water just yet, however. The bill will first have to be signed by Gov. Ralph Northam, who has signaled his full support. Next, state lawmakers will be tasked with returning to the issue in 2022 to set rules and regulations regarding business licensing and punishments for new marijuana-related crimes. If the General Assembly fails to achieve an agreement, simple possession of marijuana will become legal in 2024, but sales of the drug will not.
Criminal justice reform groups are not pleased with the state's efforts. They reference the fact that the bill would continue to allow law enforcement searches in vehicles for marijuana possession and to target minority individuals who are under the age of 21. The ACLU of VA has gone as far to suggest that the new bill, in regards to racial justice, is "worse than the status quo."
While VA has legalized cannabis, effective 2024, Republicans in the General Assembly will have the ability to complicate the process by failing to reach agreements regarding rules and regulations. No agreement would result in no sales, though simple possession will be legalized. The bill is a compromise between both chambers of the state's General Assembly, which is likely the only way it managed to pass.
Please share your
marijuana pictures
on 420portal. We would love to see them.