Virginia is for stoners, beginning this summer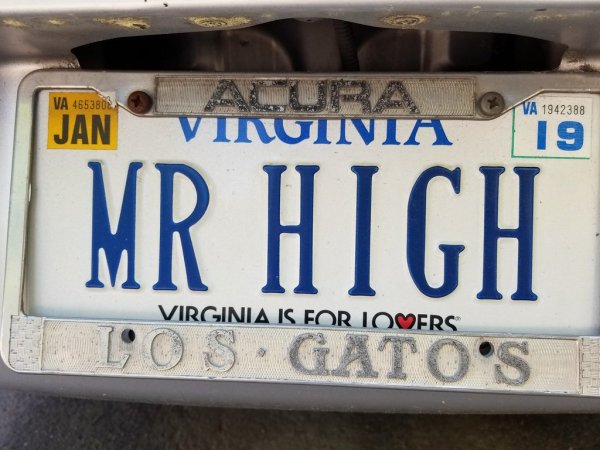 Marijuana legalization may be coming to Virginia much sooner than initially anticipated, if a new proposal in the state's General Assembly is signed by Gov. Ralph Northam. Cannabis was legalized earlier this year at the end of February, but the end to the prohibition would not go into effect until January 1, 2024, when the state's first legal marijuana retailers could open.
Northam has recently voiced support for moving up the date, and has until Wednesday, March 31, to propose amendments, which the General Assembly would then debate and vote on April 7. The proposal would legalize marijuana for adult recreational use beginning July 1 of this year. The bill would also legalize personal cultivation at the same time.
Northam will likely address safety concerns and funding for public safety campaigns in his amendments, expected later this week. The rationale is there needs to be public education if simple possession is going to be legalized. Possession of up to one ounce of
marijuana strains
will be legalized beginning this summer. Advocates for marijuana criminal justice reform fear that the bill does not go far enough to prevent children of black and brown communities from being negatively impacted by targeted efforts to reduce minor use of the substance.
The penalty for simple possession in the state was reduced down to a $25 fine last summer. Even with decriminalization, black people are four times more likely than white people to be cited for a marijuana-related offense. In Hanover County, black people accounted for 60% of the tickets issued, but just ten percent of the population.
The move will likely make Virginia the first southern state to legalize marijuana. Had they waited until 2024 as originally planned, marijuana will hopefully have already been made legal at the federal level. While retailers will not be able to begin selling marijuana until 2024, simple possessions will no longer appear on background checks because they will no longer be illegal.