Texas House Passes Bill to Increase Accessibility of Medical Marijuana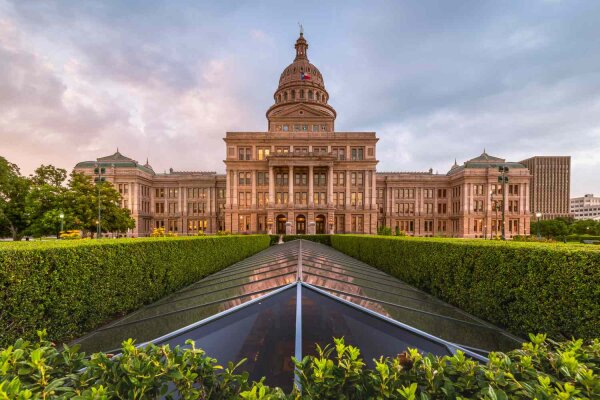 The Texas House of Representatives recently passed House Bill 1805, an important measure that would increase the amount of tetrahydrocannabinol (THC) in medical cannabis products from 1% to 10%. The bill is a major breakthrough for proponents of medical marijuana and those fighting to make it available as a viable treatment option.
The bill was proposed by State Rep. Stephanie Klick, R-Fort Worth, who has long been a supporter of expanded access to medical cannabis. The bill passed with strong bipartisan support and is expected to be signed into law in the near future.
While some states allow greater levels of THC in medical marijuana products, Texas has lagged behind in this regard. By increasing the allowable dosage of THC to 10%, medical marijuana products can be much more effective for patients who suffer from conditions such as chronic pain, cancer, and seizures.
The new bill will also open the door to other delivery systems, such as sublinguals and creams, sprays, patches, and suppositories. This is a welcome change, according to Robert Richardson of the Texas Cannabis Industry Association. "It makes a lot more sense for the industry, and it's how all the other markets do it," he said.
House Bill 1805 does not allow for THC to be inhaled. While some were hoping the bill would permit medically approved devices that allow medical cannabis to be inhaled without burning it, advocates understand that legalization is one step at a time in Texas.
The passage of House Bill 1805 is an important step forward in providing access to medical marijuana for Texans who need it most. With the bill now passed, it heads to the Senate where it may face some amendments. However, if the lack of debate and overwhelming passage in the House is any indicator, Texans can expect the bill to pass both chambers and be signed into law by Gov. Greg Abbott in no time.
Reference