Supply & Demand Crisis Threatens New York Marijuana Market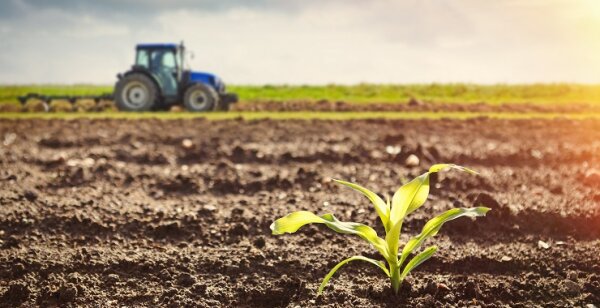 The New York marijuana market is facing a major crisis due to an imbalance between supply and demand. Last year, more than 200 licensed cultivators grew cannabis in the state, producing around 300,000 pounds of product. Yet with only 12 retail operations currently open, these farmers are unable to sell their products and have been left at risk of going out of business.
The low number of retail stores can largely be attributed to a federal injunction that temporarily suspended retail licensing in five regions for months. This court order has since been amended to suspend only the Fingers Lakes region but still has left the marketplace without enough operators to support hundreds of farmers. Adding insult to injury is the fact that medical marijuana companies will be allowed to enter the retail industry next year — leaving many small growers and retail license-holders worried about having to compete with larger, well-funded operators.
A lack of a significant retail market has placed cannabis farmers in an especially precarious situation, causing many to consider filing for bankruptcy protection or other forms of financial relief. Joseph Calderone, the chief operating officer for the Grateful Valley Farm in Steuben County, recently noted that "it's an unnecessary emergency" and that without immediate help these cultivators will be unable to stay afloat.
Unfortunately, it appears that New York is not only facing supply issues but also rising demand — primarily from an illicit marketplace where thousands of merchants have been selling marijuana illegally over the past two years with very little consequence. This means that until more retail operators open up, the state's legal market may continue to suffer despite its abundance of cannabis products.
The supply and demand issues currently plaguing New York's marijuana market are indicative of a larger issue facing the industry — one that will require urgent attention if it is to thrive in the years ahead. With this in mind, it is essential for lawmakers and regulators to find ways to bridge this gap before too many cultivators are forced out of business. Only then can New York cannabis farmers fulfill their promise of growing high-quality products for the people who need them most: the patient consumers who rely on these products to improve their quality of life.
Reference