Stop Buying Weed With Your Mastercard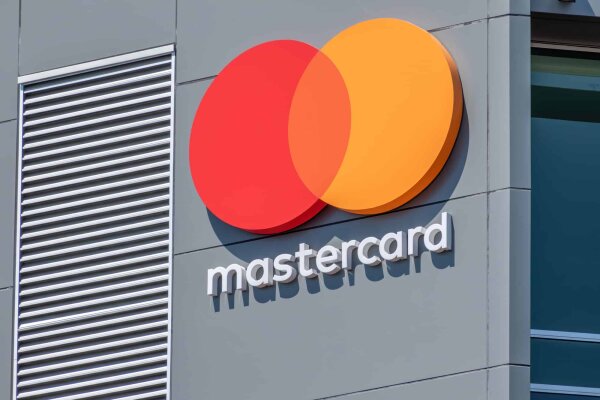 Mastercard, one of the world's leading financial services corporations, has stirred the pot in the rapidly evolving US cannabis industry. Despite the fact that marijuana is legal in numerous states across the country, the company has demanded an abrupt halt to debit card payments for cannabis products, citing federal laws that still classify marijuana as an illegal substance.


The move by Mastercard has intensified the tension between state and federal law over the legality of marijuana, an issue that has been simmering for years.
In 38 states, marijuana has been legalized for medical purposes, while 23 states have gone a step further, allowing adults over 21 to purchase cannabis for recreational use. However, due to the federal ban, customers have largely been forced to resort to cash payments.
Mastercard was quick to enforce its policies once it discovered that some dispensaries were still accepting debit payments for cannabis. The decision is aimed at preventing marijuana businesses from offering customers the option to pay with a debit card after entering their account's PIN number.
But while Mastercard stands consistent with federal law, the decision has triggered a furor among cannabis advocates and industry leaders. Sunburn Cannabis CEO Brady Cobb criticized the move, calling it "another blow to the state-legal cannabis industry and patients/consumers who want to access this budding category".
The larger issue at hand is the need to re-examine the US's approach to marijuana in light of rapidly shifting attitudes nationwide. It has become increasingly clear that many Americans favor legalizing cannabis, especially given its potential to create jobs and generate tax revenue for state governments. This is a conversation that must be had at the highest levels of government if we are to make any progress on this matter. Until then, Mastercard's decision serves as a reminder of how far we still have to go.