South Dakotans granted second chance at legalizing marijuana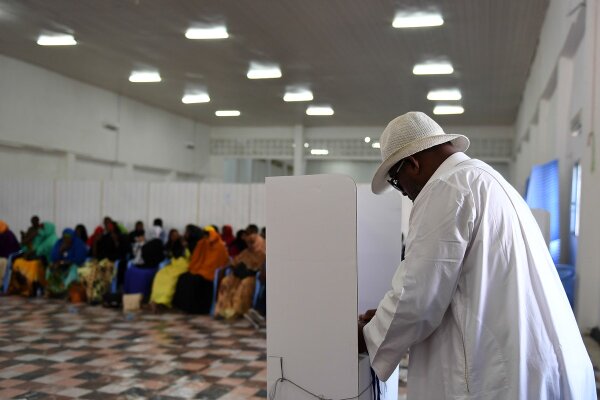 Legalizing marijuana in South Dakota will once again be up for the voters to decide, after a proposed bill failed to pass both chambers of the state's legislature. A bill that would have legalized adult-use recreational marijuana and created a regulated market for its sales passed the Senate by a 18-17 vote. The same bill, however, did not receive the necessary support in the House.
During the 2020 election, South Dakota voters approved a ballot initiative that should have legalized cannabis for recreational use in the state. However, the state Supreme Court struck down the amendment, ruling that it is unconstitutional for more than one subject to be addressed through a ballot initiative. The referendum also addressed the state's medical marijuana program.
South Dakotans for Better Marijuana Laws (SDBML) has already started gathering signatures to put recreational marijuana legalization before the voters for a second time – this time addressing just one subject on the referendum. The group has until May 3 to collect 33,922 signatures from registered voters to be approved by the secretary of state. Campaign director for SDBML Matthew Schweich noted that the organization is already closing in on 20,000 signatures.
The measure, as written, would legalize possession of recreational-use marijuana and allow residents to grow up to three plants in a locked place outside of public view. The measure will not legalize the recreational sales of marijuana and, therefore, will not bring in additional tax revenue. Advocates for the measure argue, however, that lower incarceration rates for marijuana-related offenses would save the state a significant amount on prison costs.
Popularity for marijuana legalization continues to grow. With voters passing a measure that legalized its recreational use in 2020, one can only imagine that the second attempt will pass with flying colors. Upon its legalization, proponents expect lawmakers to take on legalizing recreational sales. This would allow for the state to benefit from a newly regulated market. If SDBML receives the valid number of signatures needed by the May deadline, South Dakotans will be voting to lift the prohibition on recreational marijuana in their state in November.