South Dakota lawmakers heading on marijuana tour this summer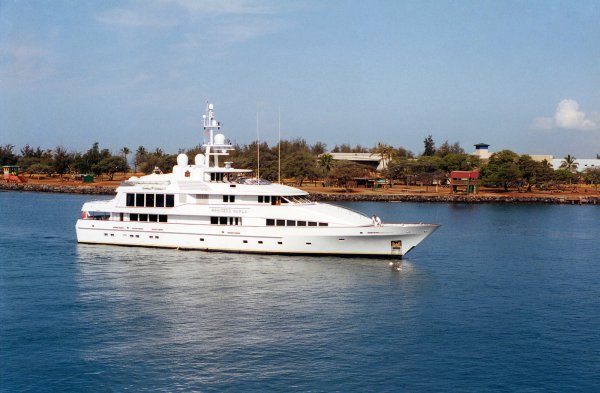 As medical marijuana is scheduled to become legal in South Dakota starting July 1, lawmakers in the state are interested in a firsthand look at how the plan is grown and sold in areas where it is already legalized. Though divided, voters passed a ballot initiative during the 2020 general election that established a medical marijuana program in their state and soon you will see
medical marijuana dispensaries
. The state's legislature formed an interim study committee on marijuana, where 24 members will conduct site visits to get a more well-rounded understanding of the current cannabis industry.
While marijuana is scheduled to become legal for medical use, the future legal status of recreational marijuana is pending a South Dakota Supreme Court ruling. In an effort to be proactive, members of the committee will travel out of state and onto tribal land where cannabis has already been legalized. They will visit cultivation and retail operations in Colorado, Iowa, and the Flandreau Santee Sioux in Moody County.
The committee will be divided into two subcommittees. The first will study medical marijuana and visit growing operations and dispensaries associated with the plant's medical benefits. Their journey is set to take place between June 28 and July 1.
The second committee will head out to the state that pioneered marijuana legalization, Colorado. The dates, however, have not been set due to anticipated costs. They are currently awaiting authorization from the legislature's executive board for funding. Dates have also not been set for their visit to the Flandreau Santee Sioux tribal land visit, but all members of the committee will be invited to join.
This level of interest by these 24 lawmakers should be applauded. Of course there remain people critical of legalizing marijuana. Instead of sitting in legislative chambers and debating, South Dakota decided to take a hands on approach and learn about the substance before just saying no. South Dakota has a long way to come in regards to ending marijuana prohibition, but their legislators seem interested in taking those steps forward.