South Carolina GOP senator hopeful medical marijuana program will pass in 2022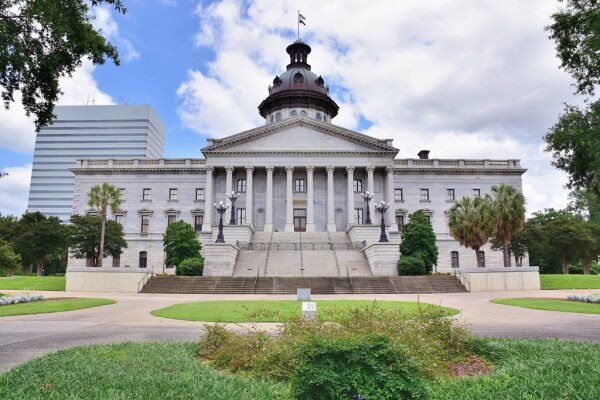 While South Carolina remains one of the more conservative states in regards to marijuana, lacking both a medical cannabis program and a legal recreational market, at least one of those issues may soon be resolved thanks to Republican state Senator Tom Davis. Davis has been an advocate for medical marijuana in South Carolina for years, and is now hopeful that both chambers of the legislature will pass a bill that will be signed by Gov. Henry McMaster.
According to Davis, his bill is very conservative, but will give doctors the authority to prescribe medical marijuana to patients suffering from PTSD, Crohn's, and chronic pain. He recognizes that the bill is nowhere near as liberal as his colleagues across the aisle would prefer, but, instead, reflects what the people of South Carolina want.
Davis was hopeful last year that his bill would get a vote on the Senate floor, but was not disappointed that his colleagues prioritized legislation regarding abortion and Constitutional carry. Senate Majority Leader Shane Massey had informed Davis that they were not going to get to vote on his medical marijuana program in 2021, but assured him that it would be one of the first presented on the floor in 2022.
While Davis is hopeful, he is fighting a somewhat uphill battle. Law enforcement in the state opposes the measure because the FDA has not approved marijuana for treatment of any disease or condition. Medical marijuana programs often complicate how police deal with cannabis in the state. It's natural for pushback in the early stages.
Gov. McMaster has also not publicly shown support for the measure. Last summer, he wanted to wait until more information became available from other states that have implemented medical marijuana programs. Davis noted that his bill "empowers doctors, empowers patients," while not heading down the slippery slope of recreational legalization.