Senate passes marijuana research bill but pass on MORE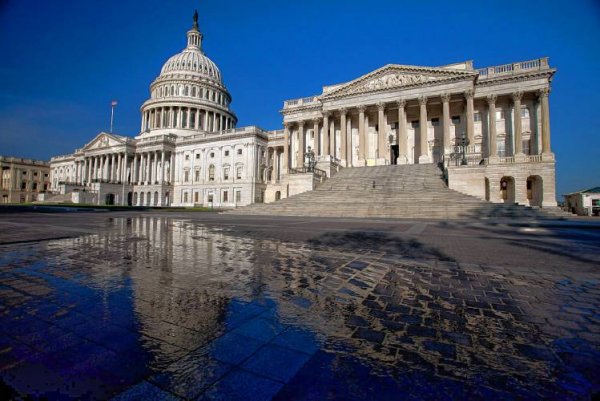 Just a week after the House of Representatives pushed the MORE Act through their chamber, the Senate passed the Cannabidiol and Marihuana Research Expansion Act, an act that encourages scientific and medical research on cannabis and its compounds. Research on the medical benefits of marijuana has traditionally been limited due to strict laws prohibiting possession of the substance.
The new legislation will streamline the research process, allowing for a smoother pathway to FDA-approved treatments for illnesses such as epilepsy and other serious medical conditions. Under current law, marijuana and CBD that contains more than 0.3% THC is classified as a Schedule I substance, which creates a barrier in regards to researching the drugs.
Due to the many obstacles created by the federal government, there is little information pertaining to the medical benefits of marijuana and CBD on treating epilepsy, and how the two interact with other chemicals. CBD, for the most part, is unregulated. Data shows that parents have used CBD oil to treat their children who suffer from epilepsy.
The bipartisan effort in the Senate comes from three Senators: Dianne Feinstein (D-CA), Chuck Grassley (R-IA), and Brian Schatz (D-HI). Members from both sides of the aisle have also co-sponsored the legislation. The bill will require HHS and NIH to submit reports annually to Congress outlining the potential benefits and harms of marijuana use. Their goal is assure that the science surrounding marijuana is sound while also tearing down the many barriers surrounding research regarding cannabis.
Though the Senate's efforts don't go as far as the House's MORE Act, the Republican-led chamber is alluding that they are catching up with the times. The Senate's bill does not legalize marijuana or expunge prior nonviolent convictions, but it does recognize the unnecessary obstacle surrounding a potentially beneficial plant. Popularity for legalization continues to grow nationwide. Those whose careers depend on the people's approval are beginning to feel the pressure.
There are many
marijuana strains
that have high CBD % that will help patients needing this drug to cure their medical issues.