Republicans in Ohio adamantly oppose legalization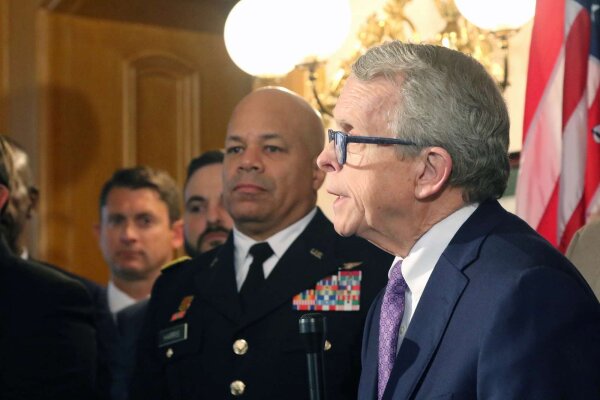 Legalization of marijuana in Ohio might be left in the hands of the voters in the upcoming election, as the Republican leadership in both chambers of the legislature seem unconvinced to advance legislation. Gov. Mike DeWine, who took a hard stance against legalizing marijuana in 2015 as Attorney General, has not changed his mind on recreational-use marijuana, going as far as to publicly state that he will not sign any bill that legalizes marijuana into law.
Senate President Matt Huffman and House Speaker Bob Cupp stand with DeWine in opposing legalization in the state. Legislators have less than four months to pass a statute initiated by the Coalition to Regulate Marijuana like Alcohol. If they don't act, CRMA will need to collect an additional 132,877 signatures to take the issue to the ballot.
Tom Haren, member of CRMA, argues that the reason legislators are refusing to hold a vote on his bill is because they know it will pass. Republicans currently control both chambers of the legislature and the governor's office. While they have the ability to prevent a vote on legalization, Haren suspects that many Republicans would vote in favor if they had the chance.
Legalizing marijuana is gaining popularity nationwide. Many are waking up to the fact that the propaganda surrounding the plant was blown out of proportion and its current prohibition prevents medical studies and use. Marijuana legalization is also gaining popularity amongst Ohioans, but the issue alone is not convincing enough for voters to cross the aisle.
If CRMA successfully collects the needed signatures to get the initiative on the ballot, many suspect that it will be passed. Gov. Mike DeWine and the Republicans in the legislature will be powerless if the people approve legalizing recreational sales. If the initiative fails to get on the ballot, voters in Ohio will have to reevaluate their leadership if they ever hope to legalize in the state.