Proposed changes to Ohio's medical marijuana program introduced in state's senate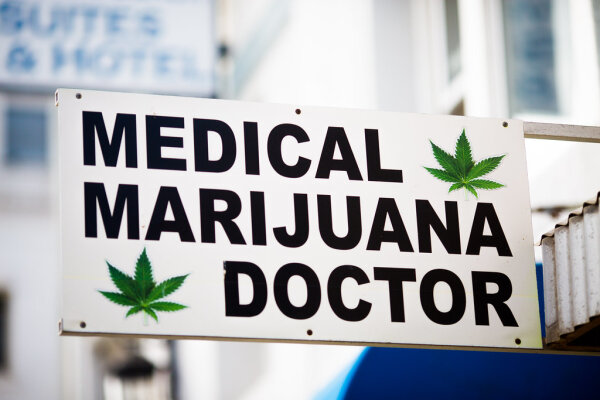 Ohio state legislators are hoping to make new patients eligible for their medical marijuana program with a new bill that would expand who qualifies for cannabis as treatment. Sen. Steve Huffman, Republican from Tipp City, proposed Senate Bill 261 in hopes that it will improve treatment options for patients. Autism, arthritis, migraines, and terminal illness would all be added to the currently approved list of medical conditions.
Licensed doctors will also have the autonomy to approve marijuana as treatment as they see fit, even if a medical condition isn't recognized in the approved list. Huffman's proposal would also allow cannabis to be processed in more forms and seeks to expand the medical marijuana industry by making it more accessible for those interested in getting involved.
Illustrated In a recent 420 Portal post, Ohioans currently participating in the state's marijuana program are dissatisfied with the cost of their prescriptions. While the bill seeks to expand the industry in the state, which could indirectly lower costs as more competitors enter the market, there is little included in the legislation that directly targets high-priced marijuana.
While marijuana is only legalized for medical use in the state, efforts are currently being made to legalize the drug for recreational use. One proposal, from the Coalition to Regulate Marijuana Like Alcohol, would make it for adults aged 21 and over to purchase and possess up to 2.5 grams of cannabis and grow up to six plants in their homes. Legislation was introduced in the state house last month, but nothing has materialized so far.
Only doctors can recommend a patient for medical marijuana at the current time, though subject to change is the state legislature taking action. Their program approved 72 new licenses earlier this year and added three new qualifying conditions to the approved list. Lawmakers continue to make progress on expanding legal use of marijuana and appear positioned to legalize adult recreational use in the near future.