Pitt Will Study Medical Marijuana as Treatment for Sickle Cell Anemia Patients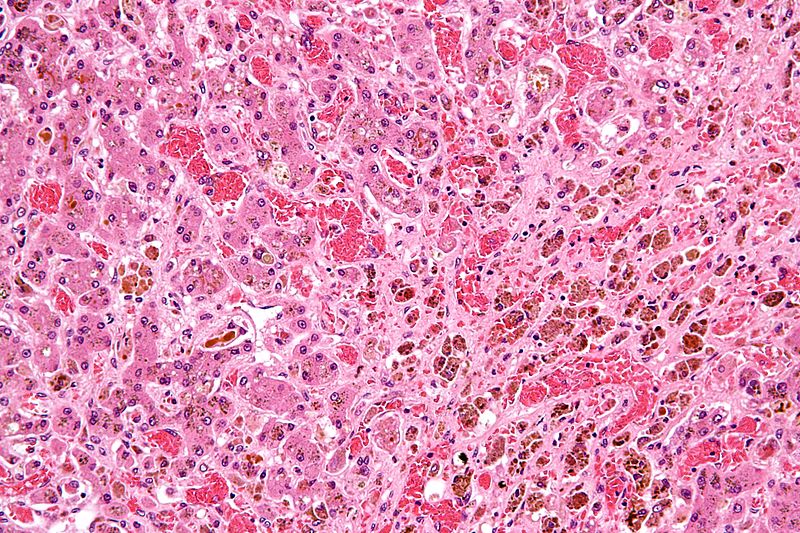 The University of Pittsburgh School of Medicine will be launching a new research program that will examine uses for medical marijuana as a treatment for sickle cell anemia. Pennsylvania was the first state to include a research component in their medical marijuana law. Pitt is one of only eight academic research universities permitted to conduct research under PA certification. They received the eighth and final license.
Licenses have also been awarded to the University of Pennsylvania, Pennsylvania State University, Temple University, and Drexel University, amongst others. The estimated $3 million study will be conducted under the direction of Dr. Laura De Castro, who is the director of clinical translational research at Pitt's Sickle Cell Disease Research Center of Excellence.
To date, around 100,000 Americans suffer from sickle cell anemia, an inherited red blood cell disorder that disproportionately affects the Black Community. Fifteen percent of Americans diagnosed with sickle cell disease report suffering from chronic pain. The current treatment used for the pain is chronic opioid therapy, which suffers major disadvantages such as dependency, misuse, and abuse. There are currently no alternative pain treatments to opioid theory. Marijjuana strains could be that alternative.
Dr. De Castro hopes to explore various cannabis treatments for chronic pain as a potential alternative. As of current, well over 375,000 patients and caregivers are registered to receive marijuana as treatment for 23 different medical conditions. De Castro and her team of researchers will observe marijuana's effectiveness in treating pain, as well as doses and frequency of treatments needed to combat the pain.
The research will be part of a ten-year agreement with Goodblend Pennsylvania, LLC, Pitt's new partner in medical marijuana research. Goodblend Pennsylvania is part of Parallel, a privately-owned cannabis business who was granted a license to grow in PA. They will be providing the unrestricted grant to Pitt to launch their medical marijuana research. Information on when the research program is expected to launch has not yet been made available.