Philadelphia rids themselves of pre-employment THC screening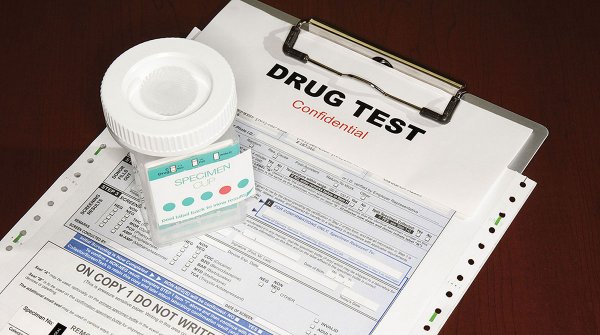 Starting January 1, 2022, employers who employ one or more employees within Philadelphia's city limits will no longer be allowed to drug test prospects for the presence of marijuana as a condition of employment. Employers will still be permitted to drug test prospective employees for other substances, but cannot deny employment for THC.
There are exceptions to the rule, of course. Certain types of employees, including the police and other law enforcement positions, commercial drivers license holders, and positions responsible for the supervision of children, disabled, and other vulnerable people. Where drug testing is required by federal law, such as government contracts and grants, THC testing will resume.
The legislation was sponsored by Councilman Derek Green, who believes that the city needs to reconcile their laws with the treatment of marijuana in Pennsylvania. Currently, PA permits the use of medical marjuana but also allows employers to deny employment if a medical marijuana patient tests positive for THC. According to Green, the law was enacted to protect Pennsylvanians with medical marijuana cards from being discriminated against for their treatments.
While Philadelphia is not the first to pass drug screening legislation reflective of the end of the prohibition, it certainly should not be the last. Currently, New York City, Atlanta, Washington DC, Richmond, VA, and Rochester, NY have all passed legislation that prohibits testing for cannabis use for certain public employees. The entire state of Nevada has a law prohibiting both public and private employers from testing for THC, with exceptions, of course, for law enforcement.
Pre-employment drug screens have complicated ending the prohibition on marijuana because most employers in the United States still reserve the right to refuse employment for a positive THC screening. This is mainly due to the fact that cannabis remain a schedule I substance at the federal level. With the current hiring crisis being experienced in this country, more employers should consider ridding themselves from drug testing for marijuana.
Let us know your thoughts by creating a new thread on our
cannabis forums
.