Philadelphia does away with marijuana drug screening to start off the New Year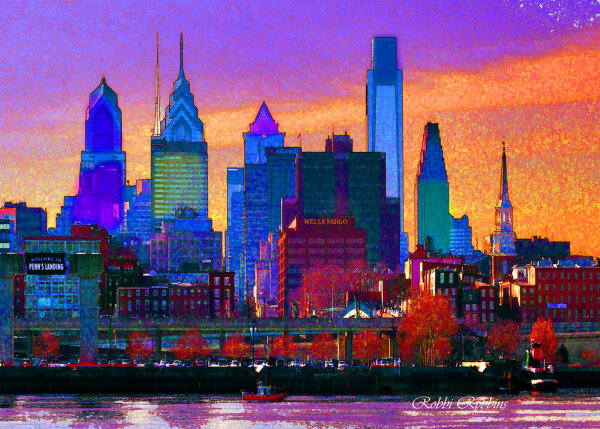 Passing a drug test in Philadelphia, Pennsylvania will be a lot easier in the New year, as long as your only concern is marijuana use. Starting Saturday, Jan. 1, the city will be implemented an ordinance prohibiting most employers from testing for marijuana during a pre-employment drug screen. Drug tests have been popular amongst employers since the 1980s, when the failing war on drugs began. Employees have been terminated and applicants have been denied for testing positive for THC during their drug test. This will no longer be the case in the City of Brotherly Love.
While recreational marijuana is not currently legal in the state, PA is one of 34 states that have implemented medical marijuana programs. Drug screens are incapable of distinguishing between medically-use cannabis and recreationally-used cannabis. Philadelphia City Councilman Derek Green explained that he wrote the ordinance with medical marijuana patients in mind.
There are exceptions to the rule, however. Employees working in law enforcement, drivers with a commercial driving license, and employees working with medical patients, children, and persons with disabilities. Employers outside of these sectors that operate within the jurisdiction of Philadelphia will be prohibited from testing for marijuana starting in 2022.
While this is the first municipality in PA to take action against marijuana drug screening, similar ordinances have been passed in New York City and the state of Nevada. Many companies including Amazon and Sheetz are choosing to pass on marijuana drug screens without government action. As popularity for the plant continues to grow, employers are beginning to realize that they are missing out on major talent by rejecting applicants for testing positive for THC.
More employers will likely opt out of marijuana drug screens in the future before there's action taken at the state or federal level. Recreational use of cannabis is already legal in 19 states and the District of Columbia. Employers will significantly decrease their applicant pools if they continue to screen for marijuana.