Oregon Fights to Ensure Marijuana Dispensaries Pay Taxes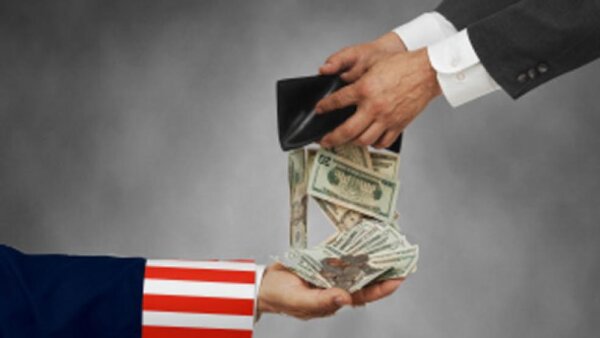 The state of Oregon is taking steps to ensure that marijuana dispensaries pay their taxes. The new policy was announced by Governor Tina Kotek, and it requires cannabis retailers to obtain a tax-compliance certificate from the Oregon Department of Revenue before they can renew their licenses.
Secretary of State Shemia Fagan recently resigned following an investigation into her taking a side job consulting for the cannabis company La Mota while her office was auditing the Liquor and Cannabis Commission. As a result, Kotek and others have donated their campaign contributions to charities.
Since recreational marijuana is subject to 17% sales tax at the state level and 3% local taxes in some cities, non-payment of taxes could lead to dire consequences. The Oregon Liquor and Cannabis Commission's executive director, Craig Prins, said in a press conference that most marijuana retailers collect their taxes, but there is still room for improvement.
Prins has proposed a temporary rule by June 15 that would require dispensaries to submit certificates on a regular basis as their licenses come up for renewal. If approved, the rule will require certificates from other state agencies and those appointed to state boards and commissions by Governor Kotek.
The policy was proposed because marijuana dispensaries do not have access to traditional banking services due to federal laws. This makes it harder for the Department of Revenue to collect delinquent taxes. Director Betsy Imholt said that the department's main tool for collecting taxes is to garnish bank accounts. Since dispensaries do not have access to these services, they are at a disadvantage.
The policy was announced as marijuana tax collections in 2022 and early 2023 were significantly lower than expected due to an oversupply of marijuana and lower prices. The Oregon Office of Economic Analysis reported that the average price per gram had dropped from more than $8 in January 2017 to about $4 in January 2023.
Reference