Online Sales of Marijuana on the Horizon in Colorado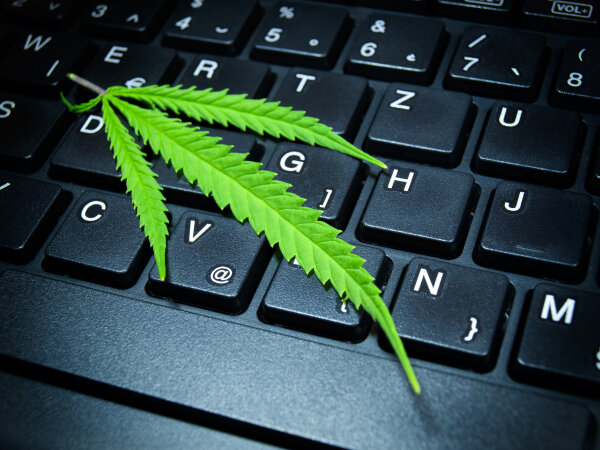 The Colorado State House has advanced a bill for online marijuana sales, which could revolutionize the way people buy cannabis and marks an important step forward in the legalization movement.
The bill would allow customers to shop online and have their products delivered without them ever having to set foot inside a dispensary. Rep. Said Sharbini, one of the sponsors of the bill, hopes that it will take the industry to the next level and create more access to banking services for marijuana businesses.
However, there are concerns about potential underage buyers getting access as well as safety issues with cash transactions. Rep. Ken Degraaf noted, "We are trying to keep this out of their hands but at the same time we are making it easier to get it into their hands."
An amendment added clarity to how identification requirements would be enforced and create warning labels, similar to what is seen in stores and on websites before purchase. Rep. William Lindstedt said that this could help keep cash out of businesses and make transactions more secure and efficient.
The bill still needs a third reading for finalization, but if passed it would take effect 90 days after the General Assembly adjourns. If this bill is successful, it could pave the way for further marijuana legalization efforts in other states across the United States. It remains to be seen whether state-level governments will follow suit and open up online sales of cannabis products.
This is an important milestone for the marijuana industry and could be a game-changer for how people buy and access cannabis. It provides more convenience for consumers, more security for businesses, and could help to make the industry more mainstream. The bill still has several steps to go before it becomes law, but this is certainly a step in the right direction.
Reference