Oklahoma Will Not be Next to Legalize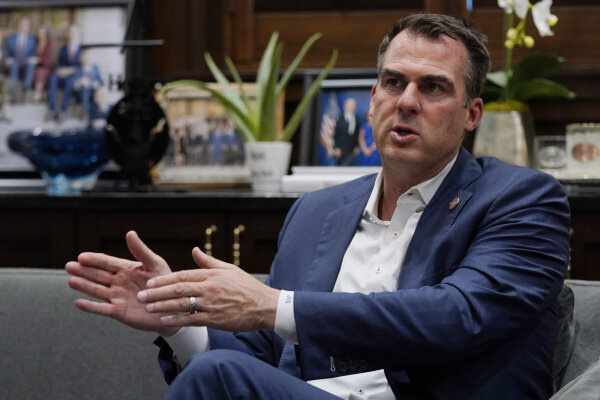 Oklahomans rejected recreational marijuana earlier this week. State Question 820 would have made it legal for adults to possess and grow cannabis and expunge certain prior offenses related to marijuana. Voters came out against the initiative after weeks of Reefer Madness campaigns led by the Oklahoma Department of Mental Health and Substance Abuse Services.
The outcome of November's elections in Missouri and Arkansas may provide insights into Oklahoma's upcoming vote. Voters in Missouri approved recreational use while those in Arkansas did not. Similarly, Gov. Kevin Stitt came out strongly against SQ 820, citing federal law as his main reason for opposition.
"The big reason for me is, No. 1, it's illegal federally," he said at a recent press conference. "There shouldn't be a patchwork of states doing different things. We need to let the feds tell us if it's legal or illegal, we shouldn't let the states tell us that."
But despite Stitt's opposition, some Republicans are beginning to recognize the potential economic benefits of recreational marijuana that may lead to future efforts to legalize the plant. Supporters point out that after Oklahoma approved SQ 788, which legalized medical marijuana, there was a boom in business and tax revenue for the state. Pot businesses have become a vital part of the state's economy.
Opponents, however, often cite the omnibus form these bills come in and how they are packed with unnecessary spending projects and arbitrary standards for licensing. They point out that this type of legislation can lead to unintended consequences and increase criminal activity.
It remains to be seen if Oklahomans will legalize marijuana anytime in the near future. Republicans may begin recognizing the value of recreational sales if and when the federal government gets around to lifting its prohibition. Until then, recreational marijuana remains a crime in Oklahoma.
Reference