Oklahoma voters to decide: Legalization in 2023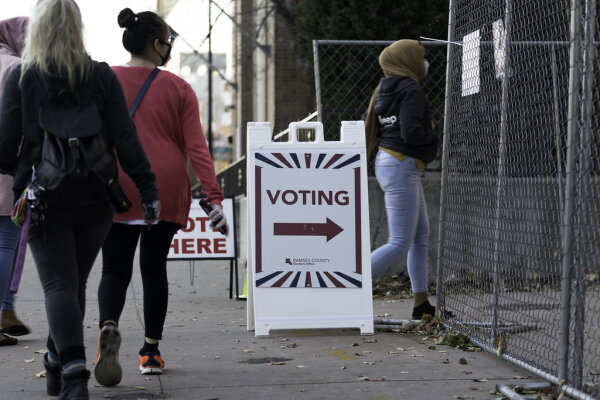 Marijuana legalization may very well likely be on the ballot for voters in Oklahoma after an advocacy group announced their plan to turn in over 164,000 signatures to the Secretary of State as part of the process for a ballot initiative. State Question 820 would legalize the recreational use and sales of marijuana for adults aged 21 and over and impose taxes and regulations on the newly created market.
The Oklahomans for Sensible Marijuana Laws (OSML) needs 94,911 of the 164,000 signatures collected in order to put State Question 820 on the ballot, and the group's organizers are confident that they achieved their goal. Once on the ballot, marijuana legalization will rely on the voters, who will have the option to vote either "yes" or "no."
State Question 820 would impose a 15 percent excise tax on adult recreational marijuana products, and the money would go into the Oklahoma Marijuana Revenue Trust Fund and be used to fund schools, health care, and local governments. Those charged with criminal convictions could petition the courts for resentencing, dismissal, or reversal of the conviction. Those who have already served their sentences will have the opportunity to petition the courts for an expungement.
Oklahoma's medical marijuana program was made possible by voters in 2018. The Republican-led legislature has done little on its own to advance marijuana legalization, and voters are once again taking action into their own hands. In 2018, medical marijuana was passed as a ballot initiative by 57-43%. If OSML has submitted at least 94,911 signatures for State Question 820, it is very likely that adult recreational use will be legalized in the near future.
Oklahoma joins a number of states across the country that will likely have ballot questions regarding the legalization of marijuana, including, Arkansas, Maryland, Iowa, Ohio, and others. Recreational marijuana is currently legal in 19 states and Washington DC, and advocates are hoping to expand that number this November.