OK Group Seeks Ballot Access for Statewide Marijuana Decriminalization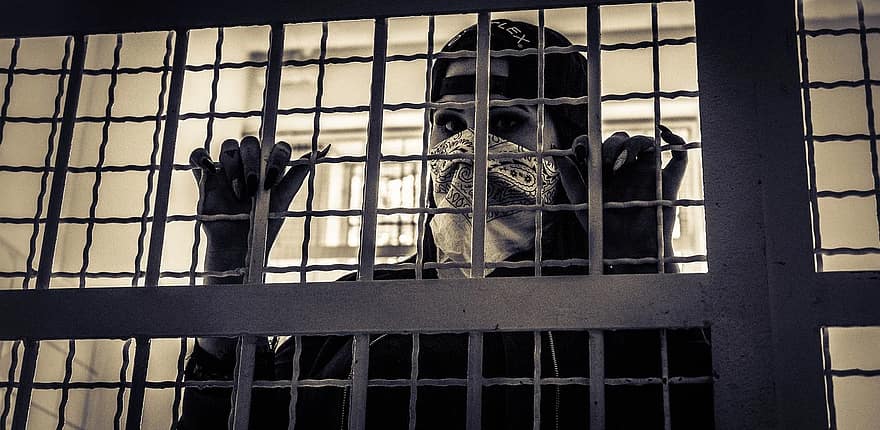 We Are 788 is currently seeking signatures in the state of Oklahoma to get State Question 812 (SQ812) onto the November ballot. SQ812 seeks to bring justice to those who have been convicted and/or imprisoned on marijuana possession charges. The question would also prevent imprisonment for marijuana possession in the future and expunge records of those who have been convicted on marijuana possession charges.
Currently, Oklahoma has one of the highest incarceration rates in the United States. Many people who are currently in prison today in the state are there for marijuana possession charges. Medical marijuana has been legal in the state for almost two years, yet people are spending their lives in prison over outdated possession charges. We Are 788 believes that legislators are taking too long to bring justice to those who wait.
SQ812 covers nearly all aspects of marijuana possession, from simple possession all the way to Possession of a Controlled Dangerous Substance in the presence of a Minor Child. We Are 788 does not believe that anybody should be spending time in prison for marijuana possession now or anytime in the future. The group hopes that the success of the ballot question will lower the prison population statewide and restore normalcy back into the lives of the many people affected by the War on Drugs.
The group has currently collected around 10,000 of the almost 180,000 signatures needed for ballot access. Danna Malone, group leader, explained that the coronavirus pandemic has prevented their ability to collect the necessary signatures. Due to the worldwide spread of COVID-19, large events in Oklahoma were put on hold.
Malone is currently seeking at least 2,000 volunteers for September 12-13 to go door to door and to businesses around the state to collect signatures. If you are interested in volunteering, and are located in Oklahoma, feel free to call Danna Malone at (918) 951-6824.
If you are looking for marijuana strains and marijuana coupons, take a look at these pages.