Ohio voters may be voting on marijuana legalization on November, 2022 ballot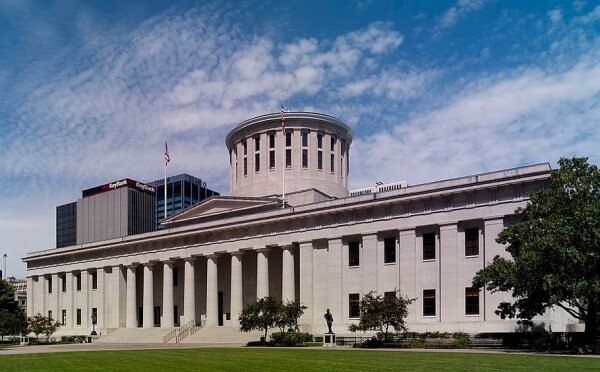 Marijuana legalization is on its way to becoming the law of the land in Ohio after legislative language for a law proposed by the Coalition to Regulate Marijuana Like Alcohol passed its first major obstacle on Friday, Aug. 20. After rejecting legislative language from the group just two weeks prior, Attorney General Dave Yost approved the language included in "An Act to Control and Regulate Adult Use Cannabis."
Yost's approval was the first step in a process that may end on the November, 2022 election ballot. The proposal would not amend the state's constitution, but would change current state laws regarding cannabis. The bill would allow adults aged 21 and older to purchase, possess, cultivate, and use marijuana recreationally. A 10% tax on marijuana sales would also be implemented. The additional revenue would be used to fund jobs, addiction treatment centers, and financial support for communities with marijuana businesses.
Now that the language has been approved by the state's attorney general, the Ohio Ballot Board will be tasked with determining whether the proposal encompasses one topic or multiple topics. They will then determine whether or not the petition receives certification.
If the petition receives certification from the board, proponents for the legislation will need to collect 132,887 signatures from registered voters in Ohio to put the measure before the state's legislature. Lawmakers will then have four months to respond. If they are unsuccessful in passing the will of the people, proponents will have to collect an additional 132,887 signatures to put the measure on a statewide ballot.
While the process appears tedious, recreational marijuana legalization is in motion. Ohio implemented their medical marijuana program in 2019, though the program was legislated to be fully operational by the end of 2018. Possession of less than 100 grams of marijuana without a qualified license is considered a minor misdemeanor, punishable by a fine up to $150. Maybe soon you will see instead of fines but
marijuana coupons
to help save you money $.