North Carolina Cherokee Indians legalize medical marijuana on tribal land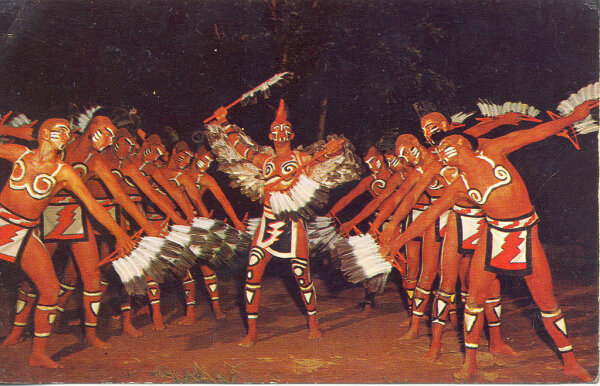 While North Carolina lawmakers are incrementally working their way to implementing a medical marijuana program in the state, Native Americans were not willing to wait any longer. The Eastern Band of Cherokee Indians legalized the cultivation and sale of medical marijuana last week on their land located in western North Carolina. Both tribal members and nonmembers will have the opportunity to buy medicinal marijuana at their planned
marijuana dispensary
, Qualla Boundary.
Medical marijuana remains illegal in North Carolina, though efforts have been made in the legislature to implement a medical program. Many attempts have failed, though Charlotte Representative Kelly Alexander is optimistic about Senate Bill 711, which passed the Senate Finance Committee and remains in committee as of last week.
While cannabis may be illegal in the state, the Cherokee maintain that the Qualla Boundary is a sovereign nation in Western North Carolina, allowing them to have their own government, laws, election, and institutions. Their tribal council approved an ordinance allowing for the growth and sale of medical marijuana within their boundaries. The tribe will be responsible for licensing all cultivation, processing, dispensary and lab locations.
North Carolina residents who are not members of the Cherokee tribe will still have the opportunity to purchase medical cannabis. Currently, the Cherokee require a card signed by a doctor stating that marijuana could be used as a treatment for a specific medical condition. However, the tribe is aware that current state and federal law forbids doctors from recommending marijuana as a medical treatment, so they will also sell to patients that provide private health records proving they suffer from having a qualifying condition.
Patients will be limited to the purchase of one ounce per day, though not to exceed six ounces per month. There is currently no timeline for when the Cherokees' medical marijuana program is set to begin.