New Jersey residents will be celebrating 4/21 for years to come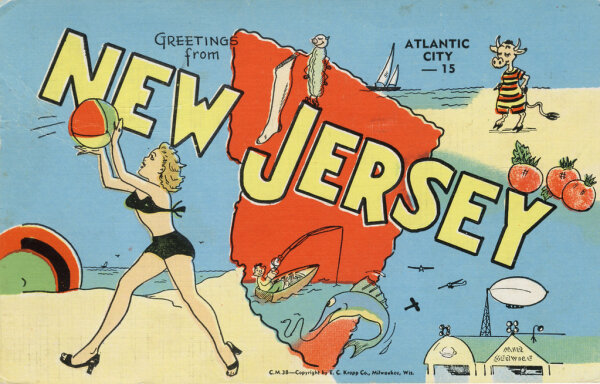 Christmas came a day late for marijuana users in New Jersey. On Thursday, April 21, adult, recreational use of marijuana was legalized and can now be purchased by anyone 21 or older. Residents of the state rushed to their nearest dispensaries, celebrating their new freedoms. Many people waited outside in long lines to make their first legal purchases, and even agreed that it was worth the wait.
Marijuana was first legalized by voters as a ballot initiative during the 2020 election. It took over a year for Democratic state legislators, under Gov. Phil Murphy's leadership, to leave legalize recreational use and purchase of it. New Jersey is the 37th state to legalize marijuana, and one of the first on the east coast to end its prohibition. New York's legislature, who legalized cannabis use last year, has yet to establish a licensed recreational market.
While the east coast has been particularly slow in legalizing cannabis for recreational use, Gov. Murphy anticipates an additional $60 million in state revenue. Revenues generated from taxes on recreational sales will go towards black and brown communities that were severely disadvantaged by the government's war in drugs.
Cannabis enthusiasts in New Jersey, 21 and over, now have access to products such as pre-rolled joints, buds, vaporized products, oils, and edibles as well as strains such as "grease monkey" and "strawnana." One New Jersey resident even compared shopping for cannabis to going to the candy store for the first time and wanting everything.
Will the New York legislature be forced to act now that New Jersey has legalized their recreational market? It's highly possibly, considering New Jersey is not far from many areas in New York, including New York City. The New Jersey state will be reaping all the benefits from the additional tax revenues, while New York's state government rushes around trying to establish a legal recreational market of their own.