Missouri marijuana activist group pushes recreational legalization in the state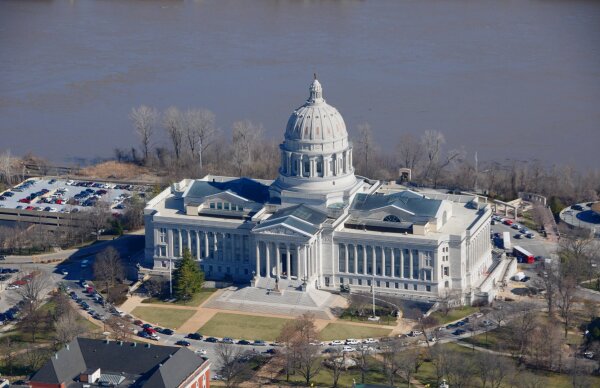 Missouri could be lined up to become the 20th state to legalize cannabis for recreational use. One group of activists in the state has filed a ballot initiative to put the question of recreational marijuana on the 2022 ballot. Under the proposed initiative, residents of the state aged 21 and older will be permitted to possess, consume, and grow their own
marijuana strains
. A 6% sales tax would also be attached to every sale.
Recreational marijuana is anticipated to bring in millions of dollars annually, which would be used to fund veterans' health care, addiction treatment, and Missouri's public defender system. Legal Missouri 2022's campaign manager John Payne placed a strong focus on criminal justice reform in his proposal in an effort to give back to the communities most impacted by the failing war on drugs.
Payne believes that the fight against marijuana has allowed an unsafe, illegal market to thrive in the state, preventing law enforcement from prioritizing their fight against violent crime. The proposed initiative would automatically expunge marijuana-related records for some Missourians. However, the expungement process will not apply to either violent offenders or those caught driving a vehicle under the influence of marijuana.
Legal Missouri 2022 will need to collect 175,000 signatures to put the initiative on the general election ballot in November, 2022 if their language is approved by the state government. If the initiative is placed on the ballot, voters in the state will have the opportunity to put an end to the statewide prohibition on marijuana for adults 21 and older. As popularity for legalization grows, Missouri could quite possibly become the 20th state to legalize recreationally.
Currently, Missouri has a medical marijuana program that was enacted in 2018. Missourians must obtain a medical marijuana card to participate in the program. Over 56,000 cards were issued for the program in 2020.