Mississippi mayor challenges state's medical marijuana initiative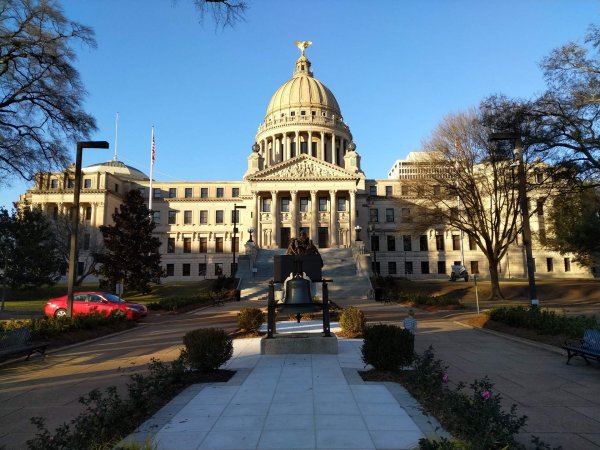 Mississippi's medical marijuana program is facing legal challenges before it even starts. Madison Mayor Mary Hawkins Butler opposed the initiative that legalized marijuana for medical use in the state and sued days before the election. Her argument was that Initiative 65 was improperly placed on the ballot because a sufficient number of signatures were not collected.
According to the state's certified results, Initiative 65 was approved with about 58% of the vote. The initiative amends the state constitution, requiring the state's Health Department to begin the medical marijuana program by the middle of 2021. Proponents of the initiative argue that if it is overturned by the courts, state lawmakers can enact law to create a medical marijuana program at the will of the people.
In order to get an initiative on the ballot, initiative sponsors have one year to gather signatures from registered voters, according to Section 273 of the Mississippi Constitution. Specifically, no more than one-fifth of the signatures may come from any congressional district. However, when the law was enacted, Mississippi had five congressional districts. Due to changes in population, the state dropped down to four after the 2000 Census. Therefore, with only four districts, more than one-fifth of signatures would have had to come out of each district.
Former Secretary of State Delbert Hosemann argued that the initiative qualified for the ballot because enough signatures were collected from each of the five old districts. Other supporters argue that Butler waited too long to challenge Initiative 65, though her attorneys claim that they filled the suit in time.
Whether or not the medical marijuana ballot initiative will stand is up for determination by the state's Supreme Court. If the Court strikes down the initiative for ballot signature reasons, other laws in Mississippi, including voter ID and eminent domain laws, may lose standing. Lawmakers in the state are looking at options if Initiative 65 doesn't withstand its legal challenges.
WIll we see
medical marijuana dispensaries
in Mississippi? Let's see what happens.