Mississippi Leaves Medical Marijuana Decision up to the Voters this November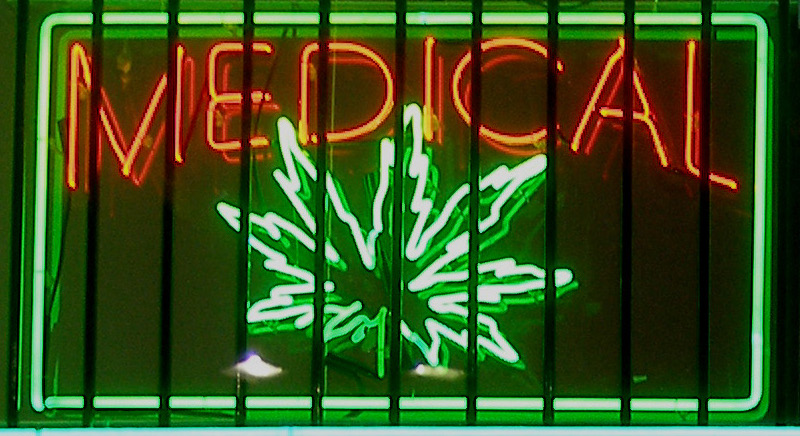 Mississippi will be including an initiative on their ballot that will give the voters the power to choose medical marijuana as legitimate treatment for their illnesses. As of current, 33 states have some type of medical marijuana legalization or program. Mississippi joins only 17 states, including Tennessee, Alabama, and South Carolina, that do not allow marijuana for medicinal use. This can all change this November, as voters in Mississippi will have the opportunity to vote on Initiative 65.
Initiative 65 is a proposal to amend the Mississippi Constitution to allow patients with qualifying medical conditions to use medical marijuana as an alternative to other forms of medication. While marijuana remains decriminalized in Mississippi, doctors are unable to prescribe its use for medical treatment under the current law.
Medical Marijuana 2020, who is behind a national push for legalization, argues that the medications that doctors are allowed to prescribe have more dangerous side effects and the risk of addiction. Marijuana carries neither of these threats.
Recognizing that legalizing marijuana for medical purposes certainly has its benefits, not everybody is onboard with amending the State's Constitution as the means to achieving this end. Edward Langston, who is on the board of directors with the Mississippi State Department of Health, argues that there has never been a medical protection of any treatment included in the State's Constitution. He does not believe that lawmakers have the right intentions. Instead, he believes that they figured out how to make the marijuana industry a profitable business and are giving it special protection in the State's Constitution.
Mississippi voters will vote on Initiative 65 on Election Day. If they vote 'yes' on the initiative, they will be given the option between two selections: Initiative 65 or Initiative 65A. Both initiatives would legalize marijuana for medicinal use. Initiative 65A adds stricter restrictions on what types of patients would qualify for cannabis treatment. Soon you may see medical marijuana dispensaries around Mississippi.