Mississippi lawmakers pass MMCA, proceeding with medical marijuana program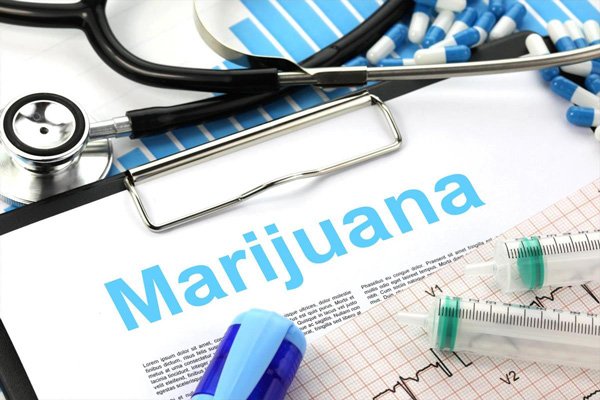 Following a 30-19 victory in the state's Senate, the Mississippi Medical Cannabis Act (MMCA) will be headed to the state's House for consideration. Passage of the bill in the Senate was paved by voters during the November 2020 elections, when they overwhelmingly approved legalizing medical marijuana as a ballot initiative. The Senate's MMCA, passed early Friday Feb. 12, attempts to detail specifics regarding the state's medical program. Hopefully one day soon you will see many
marijuana brands
in Mississippi.
Initiative granted the Mississippi Department of Health full control over the medical cannabis program, which allows patients with at least 22 debilitating medical conditions utilize marijuana as treatment. State Sen. Kevin Blackwell explained that the MMCA will allow legal cardholders to purchase marijuana without being subject to arrest, as long as it falls within the permissible amount.
The MMCA would place a seven percent tax on medical cannabis, allowing the state to generate revenue off of the program. While more and more states are legalizing recreational cannabis sales in an effort to generate additional revenue to offset the losses gained during the COVID-19 pandemic, voters only approved legalizing medical marijuana in the MS, with a recreational legalization initiative left off of the ballot completely.
While state lawmakers are currently positioned to tax medicinal marijuana, Initiative 65's constitutionality has yet to be determined. Madison, MS Mayor Mary Hawkins Butler is currently challenging the initiative in the state's Supreme Court. In an effort to undermine the voters in the state, who strongly supported the initiative, she hopes to toss the entire initiative completely, arguing that the law permitting the measure on the ballot unconstitutional.
Whether or not the state's Supreme Court will side with her argument is yet to be determined. If the court tosses the initiative, state lawmakers may be tasked to legalize through legislation in order to respond to the people's overwhelming demands. Regardless, a medical marijuana program is likely to find its way to MS in the very near future.