Minnesota CanRenew Program Aimed at Reparations for Marijuana Convictions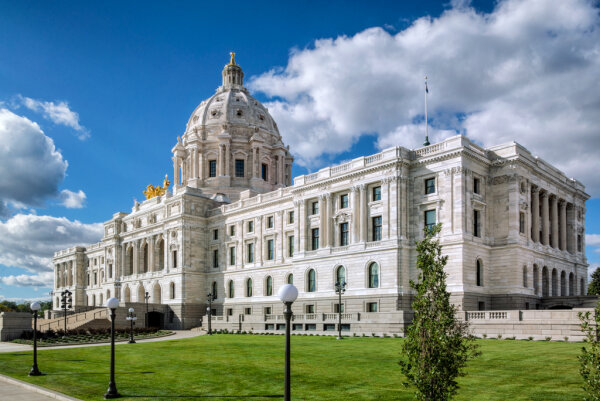 Minnesota has recently ushered in a controversial initiative that aims to provide 'reparations' to communities that have been over-policed for marijuana offenses. This comes from the state's decision to legalize marijuana for recreational use. The program, aptly named "CanRenew", offers financial support to communities disproportionately affected by marijuana law enforcement during its illegal phase.
CanRenew is part of the state's recreational marijuana law, which permits residents to use the drug without a license. It is however important to note that the selling of marijuana by unlicensed dispensaries remains illegal. The program, set to begin in 2026, will utilize a budget of $15 million to fund eligible organizations in communities that have a high number of marijuana convictions.
The new law states that communities with a high number of veterans, high poverty rates, and a disproportionately large amount of cannabis enforcement may receive the grants. State Sen. Lindsey Port, who sponsored the bill, has labeled the program as a "form of reparation." She believes it is a step towards rectifying the harm done by prohibition and the war on drugs, particularly to communities of color.
The operation of CanRenew will be managed by the newly established "Office of Cannabis Management." The grants will be distributed to community organizations such as schools, nonprofits, private businesses, and local governments aiming to foster development and prosperity. Applicants must commit to projects that will "improve community-wide outcomes or experiences".
In addition, the law introduces automatic expungement of misdemeanor marijuana cases and a Cannabis Expungement Board to review felony cases. Moreover, licenses for cannabis businesses will be available to residents who meet "social equity" criteria.
The program, however, has not been without its critics. For instance, GOP state Rep. Nolan West expressed his skepticism about the effective use of the grant money, suggesting it would not be utilized to its full potential.
Reference