Medical marijuana patients in Ohio dissatisfied with the cost of the program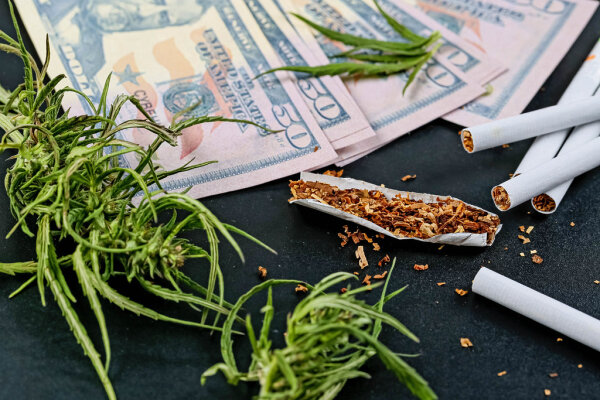 The state of Ohio implemented their medical marijuana program in 2016, but it did not go into effect until 2019. The first medical marijuana dispensary opened in the state nearly three years ago, and the reviews are not flattering. A new report reveals that half of the state's medical marijuana card holders rate that they are either "extremely dissatisfied" or "somewhat dissatisfied" with the program. The top reason for complaints is the price of medication.
The recent report was prepared by the Drug Enforcement and Policy Center at the Ohio State University Moritz College of Law, who focus time and energy on researching topics regarding drug policy and enforcement. They are also responsible for tracking the state's medical marijuana program.
The cost of marijuana is higher in Ohio than it is in the neighboring state of Michigan, with a gram costing 44 percent more in the Buckeye State. In contrast, Ohio's prices are noticeably cheaper than Pennsylvania, who has been accused of having some of the highest prices in the nation. Ariane Kirkpatrick, a CEO of a medical marijuana dispensary in Beavercreek, Ohio, explained that prices are relatively the same at all locations, and no individual owners are engaging in price-gouging.
On the contrary, she explained that no individual owners are underselling their products to attract more sales. This is a practice that occurs in many competitive industries, but owners in Ohio have respected the unwritten rule to sell for the going rate. The price per gram in 2017 was around $17. By the beginning of 2019, the price dropped but continues to hover between the $10 and $11 mark, despite more growers and dispensaries.
Executive director for the Ohio Medical Cannabis Industry Association Matt Close argued that the price may appear high to many patients, but that's because it's not covered by their medical insurance. As the market matures, Close hopes that the compliance and regulatory burdens impeding it will be addressed.