Medical marijuana has arrived in Alabama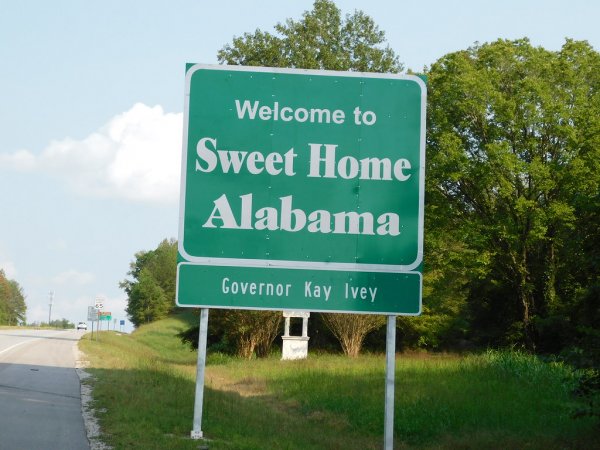 Following decades of debate with the more conservative side of the state, Alabama lawmakers successfully passed medical marijuana legislation that was later signed into law by Gov. Kay Ivey on Monday, May 17. Patients suffering from 16 qualifying conditions, including depression, cancer, and other terminal illnesses, will now be permitted to purchase medical cannabis with the recommendation of a doctor.
A medical marijuana program was once so unlikely that 2013's "Shroud Award" for being the most dead bill introduced in the state's House of Representatives. Eight years later, Alabama legislators, including Republicans, are celebrating their success. Gov. Ivey, who was interested in the research, is pleased with what medical marijuana can do for those with chronic illnesses and how it can improve the quality of life for those in their final days.
Smoking and vaping medical marijuana is prohibited by the current legislation governing the medical marijuana program. Patients who qualify will be permitted to consume cannabis in forms such as skin patches, creams, and pills. There are many
marijuana brands
that carry these products. Republican Sen. Tim Melson, an anesthesiologist who cosponsored the legislation, hopes that the program will be beneficial to patients who have not had success with other treatments. The program will give those patients another option.
The bill was passed by the state's Senate back in February after only 15 minutes of debate by a vote of 21-8. The House, on the other hand, sent the bill through two committees before finally passing it by a vote of 68-34. The House opted to name the bill after Democratic Representative Laura Hall, who first introduced medical marijuana legislation over a decade ago after her son died of AIDS.
While the program doesn't go far enough, it's certainly a start. It opens the doors for lawmakers to physically see the benefits marijuana can have for those suffering from illnesses. A decade ago, any marijuana legislation may have been unheard of in Alabama. This week, policymakers followed the science, witnessed the benefits, and made appropriate changes to the law. It won't be long before they're expanding their program.