Marijuana users pass cigarette smokers for the first time in our recorded history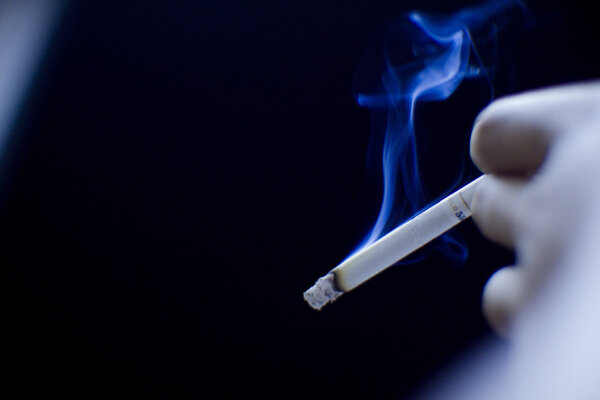 For the first time in our recorded history, more Americans are smoking marijuana than cigarettes. According to a recent Gallup poll, marijuana use has skyrocketed along with its popularity. Sixteen percent of Americans admit to smoking marijuana regularly, while nearly half said that they have tried cannabis at some point in their life. In comparison, the same poll conducted in 1969 revealed that only 4% of Americans admitted to having tried marijuana before.
In the same 1969 poll, 40% of respondents admitted to smoking a cigarette within the last week, but that number has drastically declined in the past decades. In the recent Gallup poll, only 11% of respondents reported that they smoke cigarettes on a regular basis – the lowest recorded number since Gallup started conducting the poll in 1944.
In comparison to even the previous year, when 16% of respondents admitted to smoking regularly, there has been a drastic drop in cigarette use. Data suggests that respondents view cigarettes as more harmful to their health than marijuana. In 2019, 83% responded that smoking cigarettes are "very harmful," and 91% of smokers polled in 2015 said they wish they had never started.
While marijuana's popularity may partially explain the decrease in cigarette use, other factors certainly should be considered. Many smokers have switched from cigarettes to electronic vaping devices for their nicotine fixes in recent years. Cigarette sales have also drastically declined with the new age requirements set by President Trump's administration.
However, Americans do view marijuana as a healthier and safer alternative to smoking cigarettes. More than half of the respondents aged 18-54 believe that marijuana has a positive effect on those who use it, while 49% believe marijuana has a positive effect on society as a whole. While marijuana use is increasing across the country, more respondents admitted to using alcohol than any other substance in the survey, with 45% of Americans reporting that they have had a drink within the past week.