Marijuana Sales are High in Colorado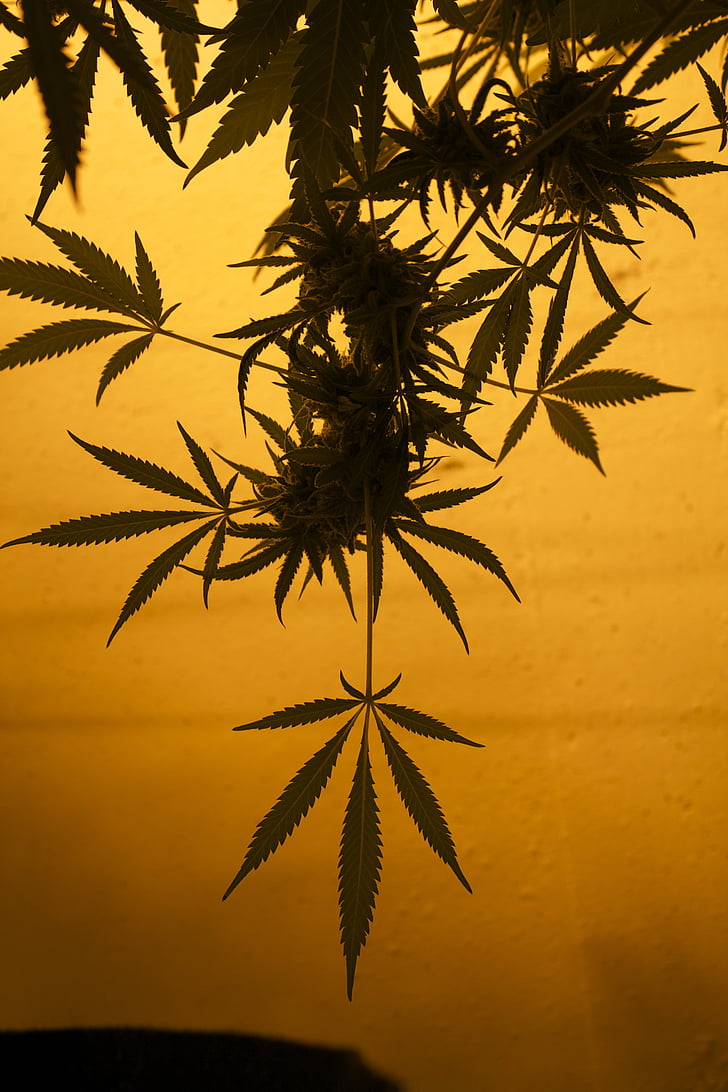 Marijuana sales in Colorado enjoy another record breaking month in July, breaking the $200 million mark in a single month for the first time in the state's history. Total revenues generated by medical and recreational cannabis sales equated to $226,374,568, up 13.8% from the state's previous record breaking month of June, which raked in just short of $200 million. Taxes collected from marijuana sales so far in 2020 have exceeded $203 million. Colorado lawmakers predict that marijuana sales in 2020 will shatter the $1.75 billion in sales during 2019.
Despite that slowdown of the economy and the lockdowns issued by many state governors, marijuana dispensaries were able to remain open. Cannabis sales have increased exponentially during the spring and, with August historically being the state's highest grossing month, are expected to grow with no end in sight.
Colorado policymakers voted to legalize marijuana for both medical and recreational use in 2012, becoming one of the first states in the country to legalize cannabis. The law went into effect in 2014. Since the lift on marijuana's prohibition in the state, Colorado has been enjoying additional tax revenue that other states have yet to explore.
Colorado's record breaking month comes just in time as other state governments are considering legalizing marijuana for recreational uses as a means to fund the losses gained by the pandemic. Both Pennsylvania and Connecticut lawmakers hope to legalize marijuana and utilize the tax revenue towards economic recovery. More recently, Governor Tom Wolf and Lieutenant Governor John Fetterman of Pennsylvania have made a second call on the state General Assembly to reconsider complete cannabis legalization.
Marijuana legalization appears to be underway with or without congressional approval. States have been moving forwards with a lift on the substance's prohibition for almost a decade while marijuana remains labeled a Schedule I substance federally. Financially, legalization has proven to be very beneficial to state economies. Regardless of the route, marijuana legalization is coming to the United States.