Marijuana odor no longer incriminating in Maryland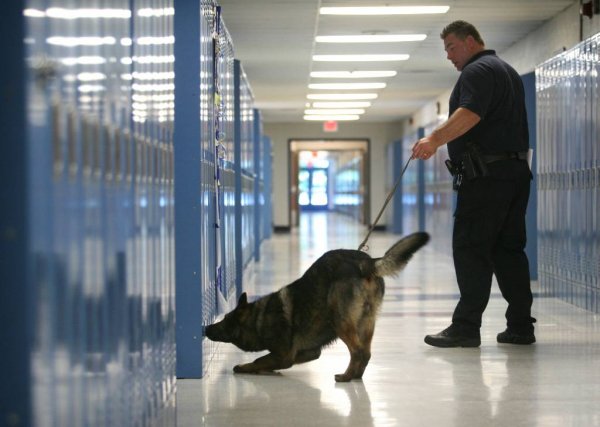 The odor of marijuana in Maryland alone is no longer justification enough for police to stop and detain you, even if it's just for a short period of time. The change in law comes after a Maryland appeals court ruled that cannabis odor is no longer a reasonable suspicion that a crime is being committed because small amounts of the plant are decriminalized. Prior to the court's ruling, police were permitted to search individuals if they could smell marijuana and search for
marijuana brands
.
The court's ruling suggests you cannot smell quantities. While larger quantities of marijuana are against state law, the odor of weed doesn't suggest a criminal amount of the drug present. Professor David Jaros at the University of Baltimore School of Law believes the ruling indicates that the courts are finally catching up with decriminalization, which has been the law since 2014.
Police traditionally use marijuana odor as a justifiable reason to search your vehicle or person without a warrant. They use these searches in an effort to find illegal weapons and more dangerous drugs to remove from the streets. Police argue that using marijuana odor as a reasonable cause to search without a warrant allows them to do their jobs when they suspect an individual to be committing a crime, but can't prove it to obtain a warrant.
The decision arose after a police officer arrived at an apartment complex, where a group of guys were hanging out, claiming to smell a strong odor of marijuana. Fearing that some of the men may be armed, the officers patted down some of the individuals, when they discovered a 9mm handgun in a minor's waistband. The minor's attorney argued that the officer did not have a legal reason to stop and frisk him.
Maryland currently has a medical marijuana program, but failed to legalize recreational cannabis in the General Assembly earlier this year. Less than ten grams of marijuana was decriminalized in the state in 2014. The court's ruling does not apply to vehicle searches, because there are different privacy expectations when it comes to automobiles.