Marijuana May Be the Cure for COVID-19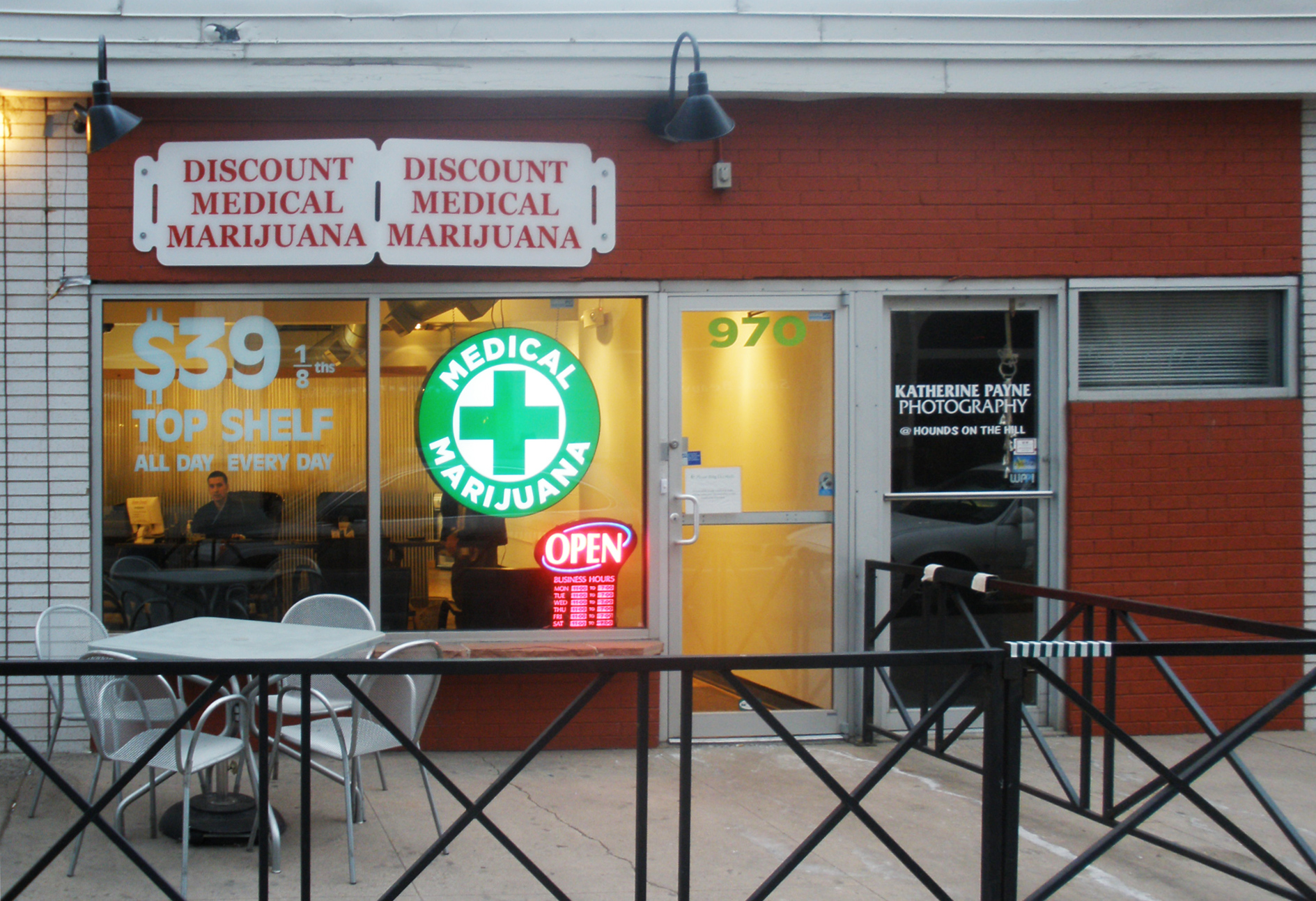 Probably not, though. In fact, most likely not, but a new study found that tetrahydrocannabinol (THC) could be effective in treating serious symptoms caused by COVID-19. Researchers from the University of South Carolina found that THC in mice could cause an increase in healthy lung bacteria and prevent the causes that often lead to acute respiratory distress syndrome (ARDS). ARDS could potentially be fatal if accompanied by COVID-19. Patients who develop ARDS while being treated for the coronavirus are often put on ventilators to assist in breathing.
ARDS has a mortality rate of 38.5%. Even with the optimistic survival rate, those who do survive both ARDS and COVID-19 may be left with pulmonary scarring. Experiments conducted in three different studies found that 100% of the mice that received THC as treatment survived. Due to the overwhelmingly positive results, researchers have recommended beginning human trials.
However, researchers warn that if you are experiencing COVID-19 symptoms, you should not smoke marijuana as a preventative measure. Smoking THC suppresses the immune system, which could result in worsening a coronavirus infection. If you use THC prior to experiencing any symptoms, you are effectively suppressing your immune system.
Researchers warn that the new studies are preliminary at best and new methods in treating COVID-19 with THC should be approached with caution. They worry that the cannabis industry will use their early results in an effort to promote and sell more
marijuana brands
. They warn that there is not enough evidence to support THC's effectiveness just yet, and any cannabis product advertised as a cure-all for COVID-19 is making premature conclusions.
While the results of the study are currently inconclusive, they do add to the argument that chemicals found in marijuana have medical benefits beyond our discovery. Currently, 47 of 50 states in the US have some form of legalized medical marijuana and only 11 states permit recreational cannabis use. The federal classification of marijuana as a Schedule I substance further makes it difficult for health experts to study the full benefits of the drug. As time proceeds, however, more and more revelations on marijuana's medical benefits are coming to light and public perception is shifting in favor of legalization.