Marijuana legalization challenged by law enforcement in South Dakota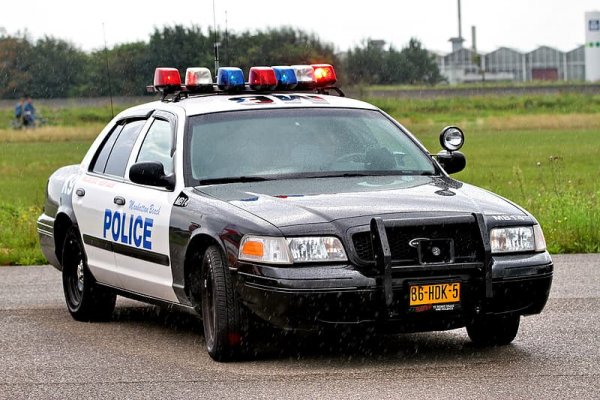 Two law enforcement officers in South Dakota are asking the state's courts to shut down the legalization of marijuana, after an amendment to the state's constitution legalizing cannabis was passed as a ballot measure during the Nov. 3 election. South Dakota Highway Patrol Superintendent Rick Miller and Pennington County Sheriff Kevin Thom filed a lawsuit Friday, Nov. 20 arguing that the passage of Amendment A, which legalized the growing, transporting, possessing, and selling of marijuana, was unconstitutional because it encompassed more than one subject (a limitation added to the state's constitution by voters in 2018) and the process used to pass the amendment in itself was unconstitutional.
South Dakota voters showed up to the polls in early November overwhelmingly supporting Amendment A. The ballot measure passed by an eight percent margin, with over 225,260 votes. Miller and Thom argue that because the amendment involves taxation, transportation, licensing, the health department, as well as medical and recreational marijuana use, it's not a single-subject amendment, a requirement in the state.
Defenders of the amendment were prepared for legal opposition prior to its passage. Political Director for South Dakotans for Better Marijuana Laws Drey Samuelson explained that the language of the amendment was drafted so perfectly and precisely that it should withstand any legal challenges.
South Dakota Governor Kristi Noem said in a statement that the state respects their constitution, and that she looks forward to the courts addressing the legal concerns outlined in the lawsuit. Lawmakers and members of the political establishment openly opposed adoption of Amendment A in the state and were vocal about challenging its constitutionality after its passage.
Will we see
marijuana dispensaries
and marijuana deliveries in South Dakota? Time will tell.
It's important to note that Miller and Thom are not challenging the constitutionality of legalizing cannabis for recreational use in the state. Instead, they are challenging the legality of how marijuana was legalized. If they win their court battles, the passage of Amendment A will be overturned, but there are still steps that lawmakers can take towards legalization. These steps include drafting multiple single-subject amendments that encompass all areas of Amendment A.