Marijuana Legalization and its Impact on Federal Employment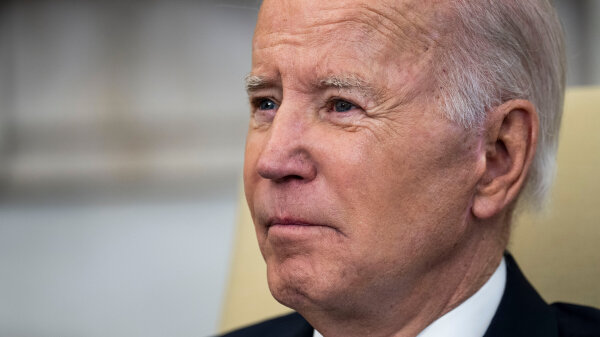 Despite a growing bipartisan consensus and an urgent need for reform, it seems that the wheels of justice in the Biden administration are turning at a sluggish pace when it comes to addressing the impact of marijuana use on federal employment. With the introduction of the Cannabis Users Restoration of Eligibility (CURE) Act, Representatives Jamie Raskin and Nancy Mace have taken a significant leap toward rectifying this issue.
Yet, the question we must ask is why the Biden administration is lagging on this pressing matter.
The incongruity between state and federal laws has created a paradoxical situation. In states where recreational cannabis use is legal, individuals still face disqualification from federal jobs if they admit to cannabis use. This contradiction not only affects the livelihoods of thousands, but it also impedes the efficient functioning of the federal workforce, as potential talent is unjustly excluded.
President Biden's move last year to pardon individuals convicted at the federal level of simple marijuana possession signaled a step in the right direction. However, a more comprehensive approach is needed that decriminalizes marijuana use and removes the barriers it creates for federal employment. The CURE Act does just that by ensuring that past or current marijuana use cannot be a basis for denying security clearance or federal employment.
Why is the administration moving at a snail's pace? Granted, the process of reviewing the Schedule I narcotic classification of marijuana under the Controlled Substances Act is complex. However, with an increasing number of states legalizing recreational marijuana, the need for federal action is more urgent than ever. The time has come to align federal policy with state laws and societal attitudes toward marijuana use.
While the introduction of the CURE Act is commendable, it's clear that the Biden administration needs to fast-track this process. By doing so, they will not only be upholding justice and fairness, but they will also be ensuring that the federal workforce truly represents and serves the diverse society that is America today.
Reference