Louisiana Lawmakers Vote to Expand Medical Marijuana Conditions List Again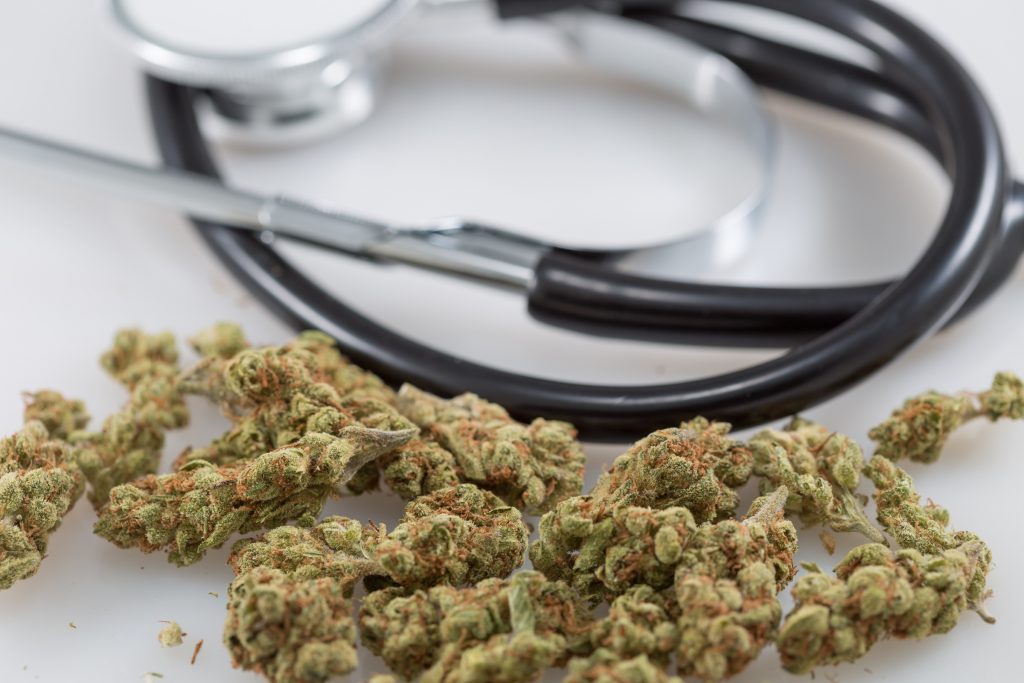 The environment of medical marijuana in Louisiana is becoming stormy. We all know that Louisiana doesn't allow medical marijuana dispensaries and therefore, the price of medical tinctures and other cannabis remedies has reached as astronomical high. The prices are leading those that cannot afford the skyrocket prices to unregulated markets or to even more dire actions.
The head of state chapter for the Mothers Advocating Medical Marijuana for Autism claims that in Louisiana those who cannot afford their medical marijuana are resorting to unregulated sources. Some are going so far as to selling their other medication including opioids on the black market to afford their medical marijuana. Not only that but with many people living rurally, even getting to one of the nine pharmacies approved by the state is another hassle entirely.
There was a proposed bill to put a cap on the medical marijuana prices. For instance a tincture that costs Louisiana residents $100 while in Arkansas it only costs $40. Initially the bill was to release the limitation on pharmacies so that more pharmacies can carry and distribute to more people, but a comment from the sheriff's association denied that and argued that that would make regulating the medical marijuana program all the more difficult.
With the lack of pharmacies, the high prices, the lack of sympathy from the law enforcement has made Louisiana's program not only lacking but crippled. It cannot be maintain like this, and with people resorting to almost illegal underhand dealings to receive medication, that should be a cry to any and all law makers and officials that something should be changed. So while the bill was initially to remove the cap on pharmacies and more so that the market could regulate itself like it does with other pharmaceuticals and products, it has been watered down to just capping the price of the medicinal marijuana instead.