Legalization vetoed by Democrat governor in Delaware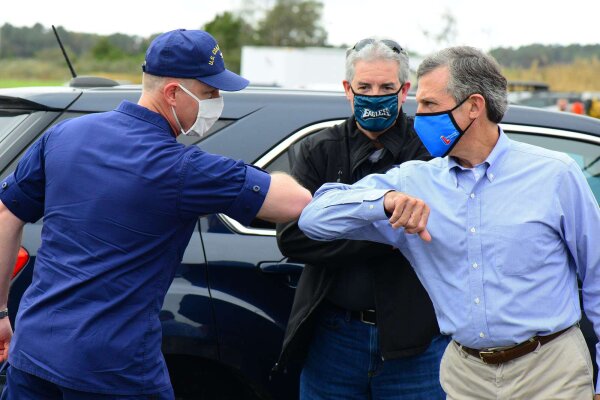 In today's world, it is only natural to be concerned for our children. Regardless of our political ideology, we all agree that more must be done to protect our children, especially after last week's tragic event at Robb Elementary in Uvalde, Texas. Democrat Gov. John Carney of Delaware took protecting children to a whole new level when he vetoed the state assembly's bill legalizing marijuana for adult recreational use, citing concerns for Delaware's youth.
House Bill 371 would have expunged all criminal penalties for people 21 and over for possession of one ounce or less of marijuana. While the bill would not have established a legal market for the sales of recreational marijuana, people 21 and over would be free to possess and give away up to an ounce of cannabis.
While Gov. Carney's veto was expected, it speaks against the will of the people of Delaware. Recent polling from the University of Delaware reveals that 56% of DE voters support recreational legalization. Carney has publicly expressed his opposition on the campaign trail and was still able to secure his election. With marijuana's growing popularity, however, he could lose supporters over his veto.
Unlike many states that turned to voters to legalize recreational marijuana, Delaware lacks a ballot initiative process. Out of the 18 states that have legalized adult-use cannabis, only six have successfully done so through the legislative process. Advocates believe that there's still a chance to bass the bill absent the governor's signature.
In order to do so, a majority of the state's lawmakers would be required to override the veto. According to insiders, this is incredibly unlikely, but marijuana advocates and proponents for HB 371 recognize the possibility. The future of recreational marijuana in Delaware remains unclear. Gov. Carney supports the medical program and decriminalization, but will not likely change his position on legalization anytime soon. If voters in Delaware want to see changes made to cannabis law, they need to elect legislators who represent their views.