Legalization on the Arkansas ballot in November in limbo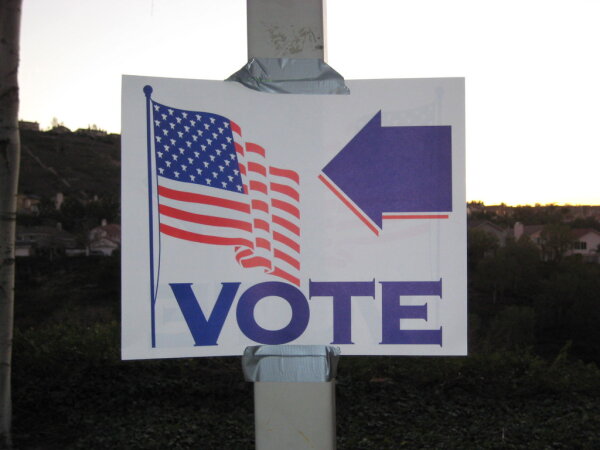 A marijuana advocacy group in Arkansas is hitting the pavement with canvassers in hopes of collecting enough signatures to put recreational marijuana legalization on the ballot during the upcoming midterm elections. Responsible Growth Arkansas has deployed hundreds of people to manage the 89,000 required signatures by the July 8th deadline. The organization is confident that it will have well over 100,000 signatures by the due date.
In fact, the group has already collected a whopping 50,000 signatures, putting them on track for their goal. There are currently two other organizations petitioning to put recreational marijuana on the ballot, Arkansas True Grass and Arkansas Cannabis Industry, The petition for the Arkansas Marijuana Amendment of 2022 has already dropped out this year, but sponsor Melissa Fults hopes to have it on the ballot in time for the 2024 Presidential election.
If the ballot initiative passes, it would legalize adult-use recreational marijuana, reform existing cannabis laws in the state, and direct revenue collected from taxes to the state court and law enforcement systems. The law would also remove all taxes from the state's existing medical marijuana program.
To date, there are currently 38 dispensaries spread out across Arkansas, and the state has purchased more than 100,000 pounds of cannabis since implementing its program in 2019. The program is unfinished, as there are two licenses that still need to be distributed, but those licenses are being held up in court battles.
The 2020 elections resulted in many states progressing marijuana legalization, and 2022 may shape up to return similar results. While many states may not have legalization as a ballot initiative, the midterm elections give voters to elect a new slate to the legislature that better represent their values. If marijuana legalization is as popular as it seems, and it's a multi-billion dollar industry in the US in its current form, we will likely see more pro-legalization legislators assuming office in the decade ahead.