Legalization in Oklahoma crippled by verification deadline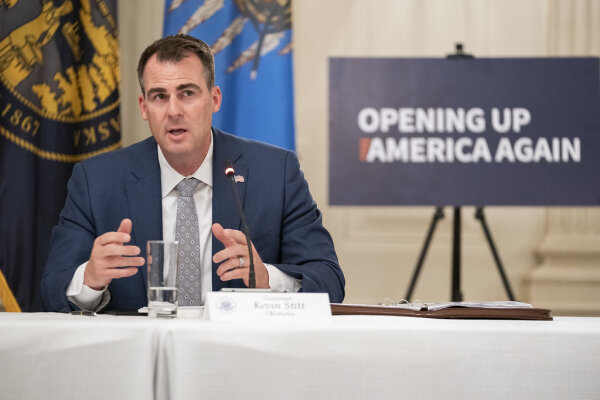 Despite efforts from marijuana advocacy groups in the state to collect and submit enough signatures to get legalization on Oklahoma's ballot in November, State Question 820 may not appear on the ballot due to a clerical error. According to state officials, Oklahomans for Sensible Marijuana Laws (OSML) did collect the needed number of signatures to qualify for the November election, but the certification may have come too late for the proposal to be included on the ballot.
According to state law, ballot questions require nearly 95,000 signatures to qualify for an election. OSML announced in early July that they had submitted petitions containing more than 164,000 signatures. Of those collected, 117,257 were deemed valid by Oklahoma's secretary of state's office, exceeding the threshold by more than 20,000 signatures.
There's still hope. The certification process will be reviewed by the state Supreme Court, which will determine if the verification process meets Oklahoma's requirements. Opponents to the initiative will then have 10 days to file challenges to the signature verification. Once all is said and done, the governor will officially call for the question to be added to the ballot.
The certification will next be reviewed by the Oklahoma Supreme Court to determine if the verification process meets state requirements. The court review is followed by a 10-day period for opponents to file challenges to the signature verification, after which the governor can formally call for the question to be added to the ballot. But this week, OSML campaign director Michelle Tilley said that a delay in counting the signatures may mean final verification may come after an August 26 deadline set by state election officials.
Unfortunately, the group was unable to meet all the requirements before the August 26th deadline, and the governor never made an official announcement about adding the question to the ballot. State Question 820 would have legalized adult-use recreational marijuana in Oklahoma and created and regulated a market for legal sales. While the initiative is not currently off the ballot, it appears unlikely that an extension will be provided to OSML.