Kentucky is once again one step closer to medical marijuana legalization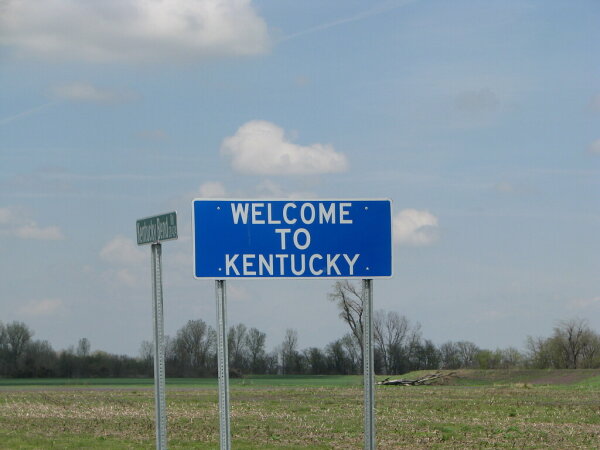 Kentucky is one step closer to legalizing medical marijuana after the state's House passed HB 136 earlier this month. The bill, which will allow healthcare providers the ability to prescribe marijuana as a form of treatment for specified medical conditions, passed the House by a 59-34 vote. Medical conditions that would qualify for medical marijuana under the proposed bill include cancer at any stage, chronic or intractable pain, epilepsy and seizure disorders, multiple sclerosis, chronic nausea or cyclical vomiting, and PTSD.
The bill was introduced by Republican legislator Jason Nemes and will require patients to obtain a prescription from a licensed medical provider to apply for a registry ID card issued by Kentucky's Department of Public Health. Patients are not permitted to possess more than a 30-day supply in their residence or a 10-day supply outside of their homes unless it is sealed in a container. HB 136 does not permit cardholders to grow or smoke marijuana.
Nemes has been a longtime defender of implementing a medical marijuana program in Kentucky. He has made several attempts in the past, only to have them all die in the Senate each time. Republican State Sen. Jason Howell believes that HB 136 may be the bill that finally makes its way through both chambers of the legislature.
While the current fight is focused on medical marijuana, there are currently two bills that would legalize recreational sales in the Commonwealth locked in committee. Both bills were introduced in mid-February, though no action has been taken since.
Advocates for marijuana are ready for Kentucky to get on board. More than half of the country has legalized cannabis in one form or another, leaving the Commonwealth one of the few that catch up with the times. While proponents for medical marijuana aren't exactly celebrating HB 136's limitation on the plant, they are content with the fact that action is finally being taken by the legislator. Gov. Andy Beshear is likely to sign medical marijuana into law if passed by the Senate.