Juul has been ordered off the US market. Are marijuana vapes next?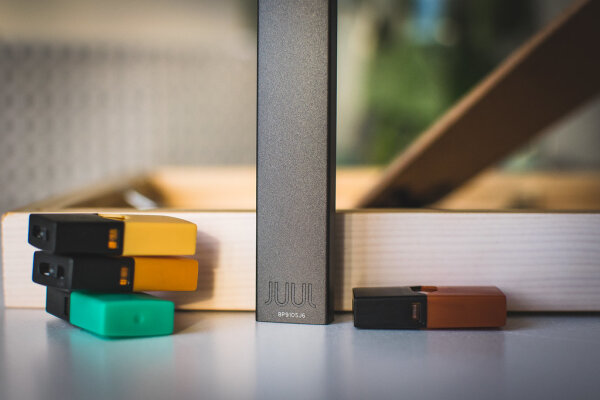 The Food and Drug Administration's recent ban on Juul e-cigarettes has marijuana smokers fearing for the worse as the FDA investigates the safety of certain cannabis vapes. Juul is one of the most popular e-cigarette companies in the nation, controlling about 54% of the 9 billion dollar vape market. The FDA's order to remove the popular brand completely from the US market has angered many of Juuls most loyal customers and can likely have an impact on marijuana vapes in the distant future.
According to a CEO of a major vape manufacturer in New York, the FDA will likely not be reviewing cannabis cartridges anytime soon, or at least until the federal prohibition on the plant is lifted. In 2019, thousands of teens and adults died from vape products. An investigation into the situation determined that the deaths were a result of illicit products, not the products found in dispensaries.
A ban on vapes doesn't necessarily mean implied safety, however. As we have seen with the prohibition on marijuana, pot smokers and vapers will turn to the black market for their products, which potentially further jeopardizes their health. Instead, experts recommend a well-regulated market for cannabis vapes and e-cigarettes where vape manufacturers are held to the highest scientific standards.
Regardless, it is clear that the federal government is cracking down on both cannabis and tobacco products under the guise of protecting America's children. In reality, there are already laws on the books preventing children from purchasing these products, yet they still succeed in getting their hands on them. Further bans just create more criminals. Legalization is the most productive way to ensure safety and prevent unnecessary deaths.
The ban on Juul products was a shock to many Americans, including those who had given up cigarettes and used Juul as a substitute. Unfortunately, the federal government rarely considers the unintended consequences of their actions – typically because they are engaging in political theater when they pass laws, rules, and regulations. However, marijuana vape products will not likely be affected by the ban on Juul anytime soon.