Is Virginia re-criminalizing marijuana?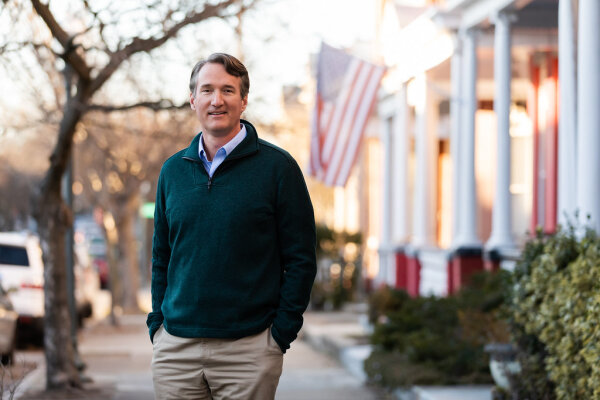 Less than a year after Virginia became the first southern state to legalize marijuana for recreational use, Gov. Glenn Youngkin is proposing changes that will impose harsher charges for possession. Under current law, possession of over an ounce is subject to a civil penalty, punishable by up to a $25 fine. Possession of over a pound skyrockets your penalty to a ten-year prison sentence.
Gov. Youngkin is proposing to create two new tiers of punishment for unlawful marijuana possession. Under the governor's proposal, possession of over two ounces will be a Class 2 misdemeanor while possession of over six ounces but under one pound will be a Class 1 misdemeanor. According to the state's Joint Legislative Audit and Review Commission, Virginia is the only state in the country to have legalized small amounts of marijuana but not created criminal misdemeanors for amounts possessed over the legal limit.
The measure to legalize adult recreational use in Virginia was rushed through the legislature by Virginia Democrats last spring, while they still controlled the state government. However, the framework that creates a legal market of buying and selling the federally banned plant was left in limbo. Republicans then regained control of the House of Delegates and the governor's mansion, which further complicated the legal market in Virginia.
Advocates for legalization quickly recognized Youngkin's victory as a threat to their progress. While the Democrats in the legislature were able to get the ball rolling, marijuana legalization wasn't a strong enough issue for voters in the state to maintain Democrats control of the government. Unfortunately for the legalization effort, Virginia's state elections were a referendum on how parents were being treated in regards to education. Every other issue came second, and Republicans were able to secure a major victory.
While Youngkin is proposing an amendment to criminalize larger amounts of possession, his proposal is consistent with other state's laws. While many proponents for legalization strongly disagree with any criminal penalties for possession, it's important to note that Youngkin has not derailed legalization in the state. He's actually taking steps to address its regulatory problems.