Gov. Wolf Calls on State to Legalize Marijuana as a Restorative Measure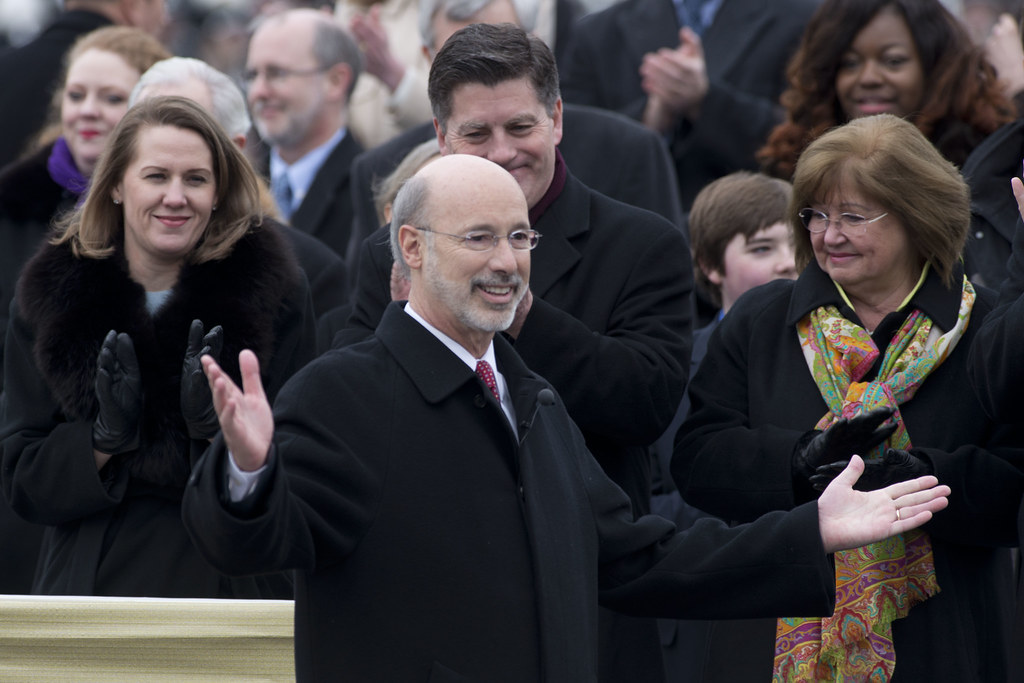 In order to offset the economic damages caused by the COVID-19 pandemic, Pennsylvania Gov. Tom Wolf is calling on state legislators to legalize recreational marijuana. Due to the impact of the multiple shutdowns and slowdowns, Pennsylvania's economy is not standing strong. Gov. Wolf hopes to use the revenue gained from sales taxes on recreational marijuana to support small businesses and fund restorative justice programs.
Gov. Wolf signed legislation into law that legalized marijuana for medical use in the state in 2016, and the state formally activated their programs in 2018. Legalizing recreational marijuana will present the state with the opportunity to generate more revenue. The taxes will be used to fund grants for small businesses. Further, 50% of that funding will be reserved for historically disadvantaged businesses. The governor would like the remainder of the revenue to go towards restorative justice programs that give priority to repairing the harm caused by marijuana criminalization.
Gov. Wolf will not be up for reelection, as he will be completing his second term in 2022. He is expecting delays in the Republican-led General Assembly, citing how he has been stopped multiple times when addressing the public health pandemic. Pennsylvania House Majority Leader Kerry Benninghoff has signed Gov. Wolf off as being disingenuous and describes his legislative agenda as unaffordable.
Other agenda items include an increased $3.00/hour in hazard pay for essential employees and eliminating the state's alcohol sales tax for six months. Republicans argue that the economic troubles faced by the state were not caused by the pandemic. Rather, they were caused by the governor's response to the crisis.
Due to the coronavirus pandemic, recreational marijuana is making its way to legislative agendas across the country as a way to make up for the economic losses experienced. Pennsylvania is no exception, and Gov. Wolf hopes to take advantage of the times to make recreational marijuana a reality in the state. Soon you may see recreational marijuana dispensaries in PA.