Four percent of South Dakota doctors are authorized to treat patients with medical marijuana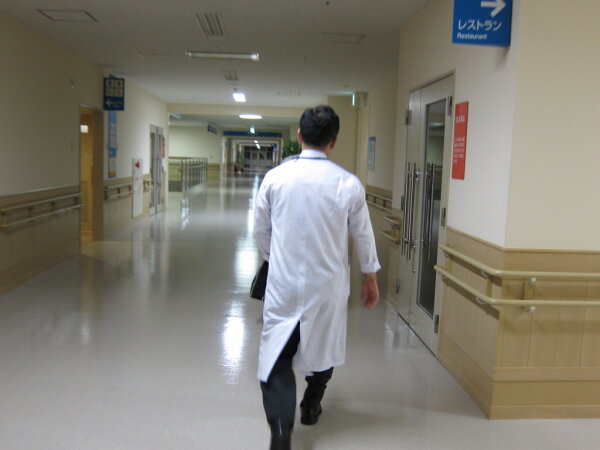 Medical marijuana became legalized in South Dakota on July 1, 2021 but, eight months later, there are only 90 doctors licensed in the state to assist patients with accessing medical cannabis. Out of the 2,214 physicians registered in South Dakota, only four percent have successfully gone through the process of becoming authorized to prescribe cannabis. This may be an issue in a state with a population of 895,376, because one doctor would be responsible for assisting nearly 10,000 patients if everyone were to seek a medical card.
According to Department of Health content developer and web strategist Jennifer Baker, there have been 45 physician applicants denied, with three currently pending. Baker explained that the denied physician applications are a result of patients applying for a medical marijuana card through the wrong portal.
State rules require a physician to begin the process of a medical marijuana card application. Patients must schedule an appointment with one of the 90 approved physicians in the state and meet in-person with a physician with whom they have a "bona fide practitioner-patient relationship." As of now, there are only 306 approved patient card applicants, with 21 pending applications and zero denials, according to Baker's data.
Once patients meet with their physicians who meet all of the requirements dictated by the legislation, doctors will then have the autonomy to decide whether or not to move forward with a medical card. If they agree that cannabis will medically benefit the patient, they must create an account with the DOH. Once the doctor's account is approved, patients will then receive an email directing them to create an account.
Medical marijuana programs are absolutely something to celebrate when state legislators finally decide that the current prohibition is based on nothing but irresponsible fear propaganda. However, it's important to note that not all medical cannabis programs are the same, and many still need a lot of work before they can reach their full potential. Marijuana's health benefits have served to steer people clear from dangerous prescription drugs, but legislators seem more concerned with protecting pharmaceutical companies than the people they actually represent.