Four Bills to Celebrate 4/20 in Pennsylvania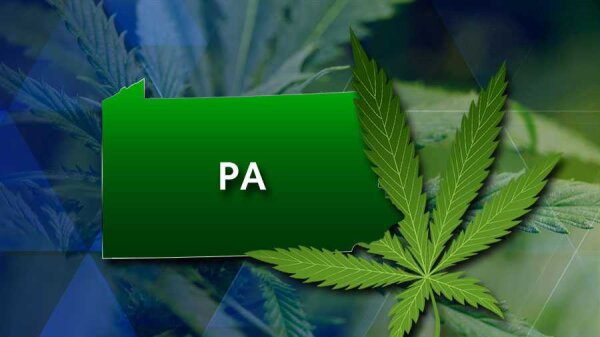 On April 20th, lawmakers in Pennsylvania unveiled four bills related to cannabis legislation. The day is commonly celebrated by pot smokers around the country to recognize and celebrate the marijuana culture; this year was no different.
The first bill introduced by seven lawmakers urges the Medical Marijuana Advisory Board to support universities in obtaining drug enforcement agency registrations to allow the possession of cannabis for clinical registrants. This bill would allow clinical registrants to carry out hands-on work with cannabis plants to benefit research universities and state physicians and give lawmakers the date they have been requesting before deciding whether or not to legalize.
The second bill introduced by ten lawmakers urges the federal government to remove cannabis from its Schedule I classification. Supporters of this bill argue that de-scheduling cannabis would help to equitably legalize the historically villainized plant. While this may be true, as Republicans in legislatures across the country have admitted that federal prohibition is a holdup, this proposal seems more political than practical.
The third bill introduced by Rep. Christopher Rabb (D-Philadelphia) requires medical professionals who authorize medical cannabis use to undertake continuing education courses that are four hours in length, annually. This bill also leads to the development of courses and subsidizes costs and fees for continued education in underserved, unserved, or marginalized communities.
The fourth bill introduced by Rep. Malcolm Kenyatta (D-Philadelphia) allows school nurses to administer medical marijuana to eligible students and receive it from a parent or guardian for medical purposes. Proponents argue that this helps put medical marijuana into the hands of those students who need it for medical reasons. Opponents are concerned with marijuana access in schools.
These four bills are evidence that Pennsylvania is taking steps to recognize the medicinal benefits of cannabis and move away from punishing its use altogether in certain instances. As more states around the country legalize marijuana usage, these proposals could potentially set a precedent for other states within the US.
Reference